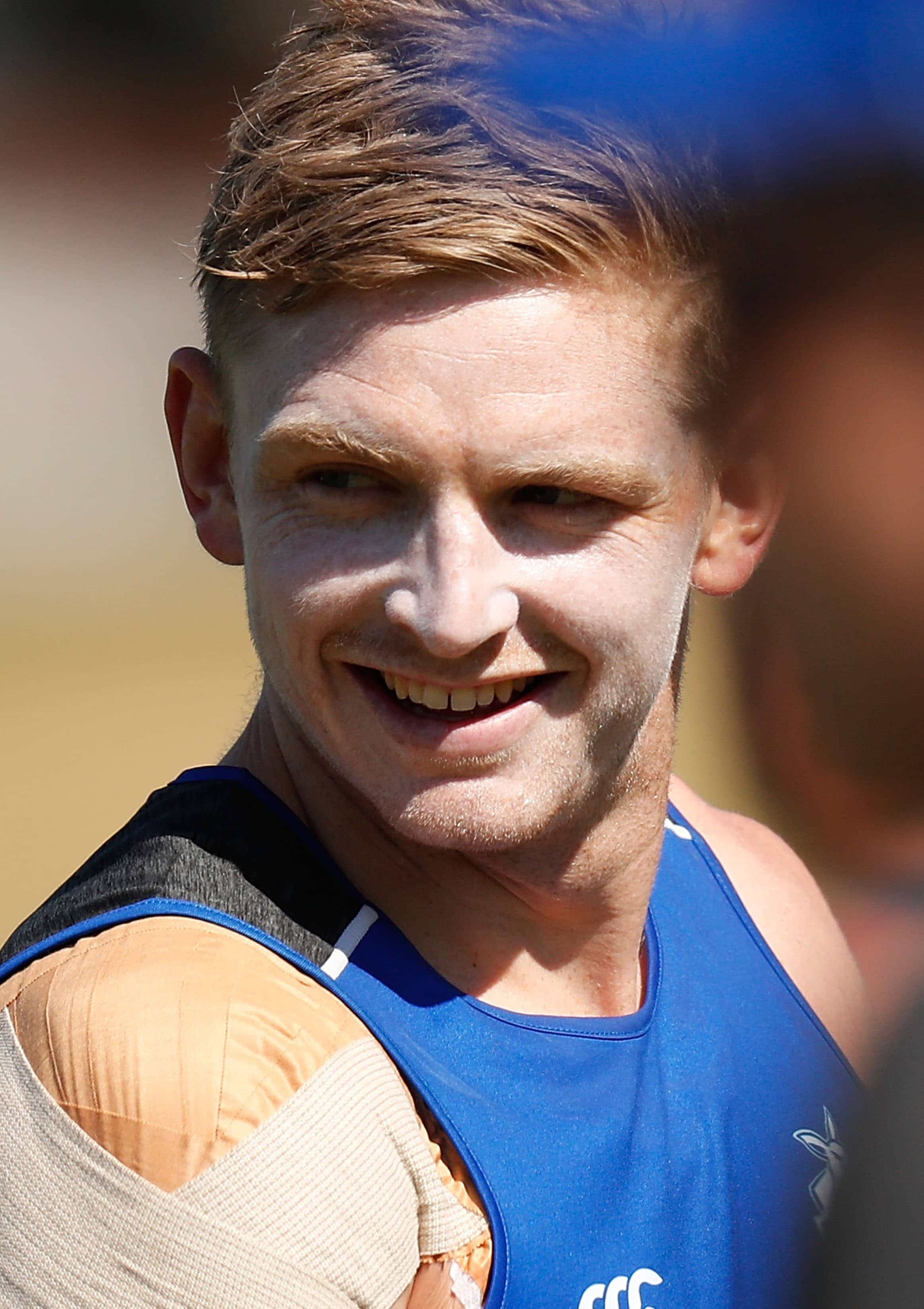 Nick Dal Santo has backed North's decision to appoint Jack Ziebell as captain.
2:35pm Jan 23, 2017

During match simulation on Friday morning Shaun Higgins and Luke McDonald came to blows.
3:06pm Jan 20, 2017

The players hit the track on Friday for a match simulation session, joined by representatives from Werribee.
2:53pm Jan 20, 2017