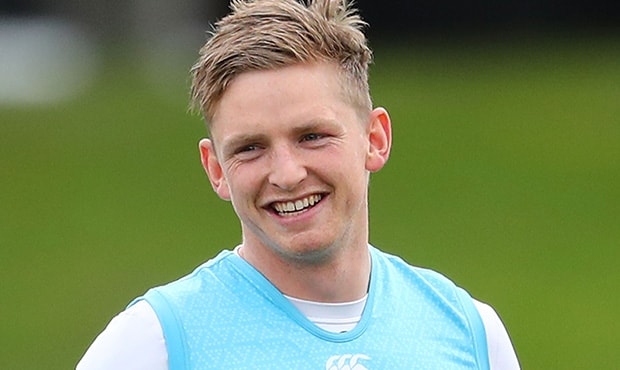 Pre-season is officially underway, with North Melbourne's more experienced stars back at Arden Street on Monday.
The Roos' five-year plus players arrived at the club early on Monday morning, trying on their new Canterbury gear and reflecting on the break, before some early assessments in the gym.
From there, the boys were scheduled to hit the track for their first official training run of the 2018 campaign.
Keep an eye on NMFC.com.au, the App and the club's social media channels for updates from the day.