North Melbourne's players hit the track as the rain started to fall in Melbourne on Friday morning.
While the expected deluge was still in its early stages, the slippery conditions made it tough for the Roos' youngsters during a two-hour session.
Check out the best photos below.
Photos by Brock Cullen, NMFC.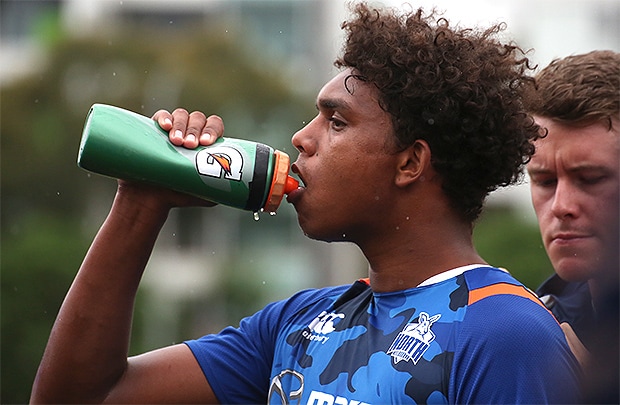 Gordon Narrier.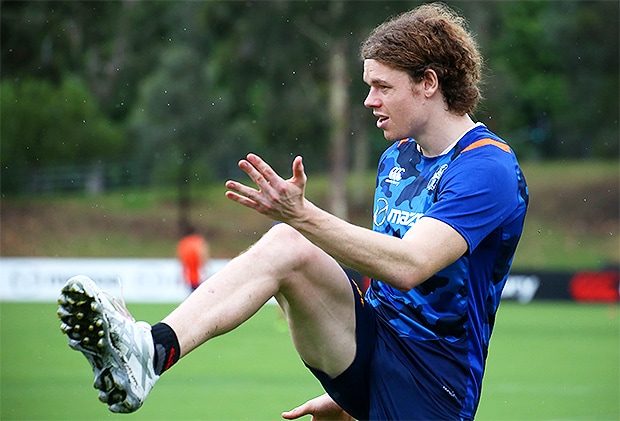 Ben Brown.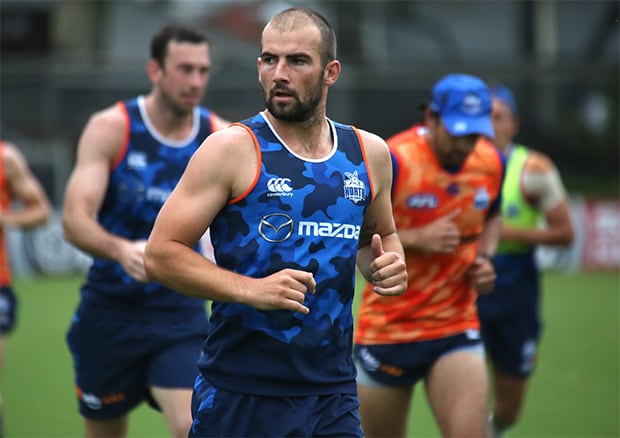 Ben Cunnington.
Todd Goldstein.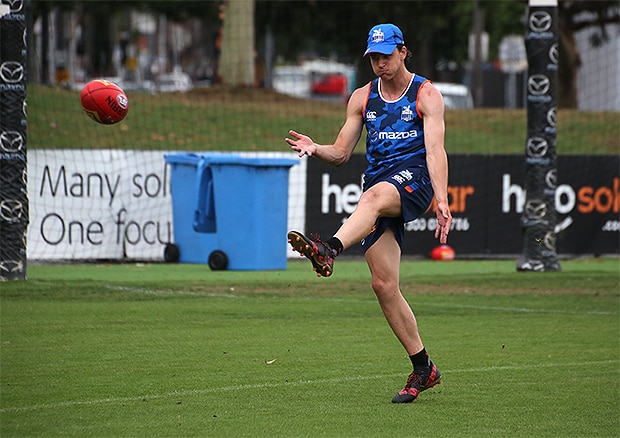 Luke Davies-Uniacke.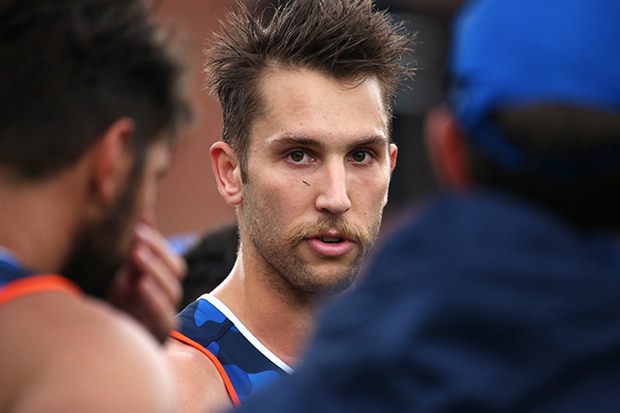 Jamie Macmillan.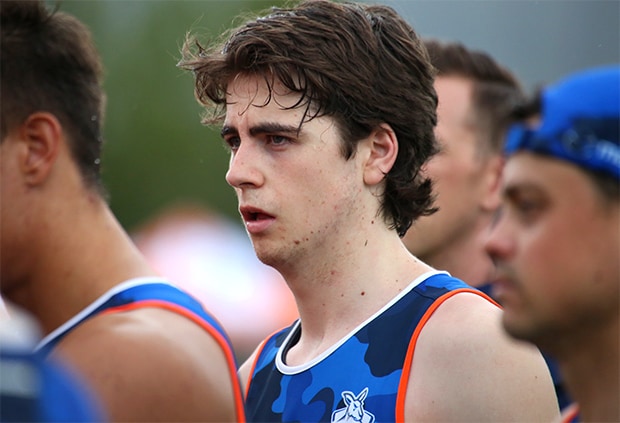 Will Walker.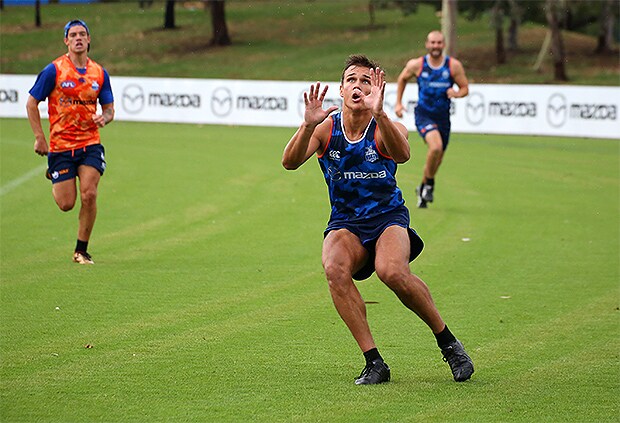 Kyron Hayden.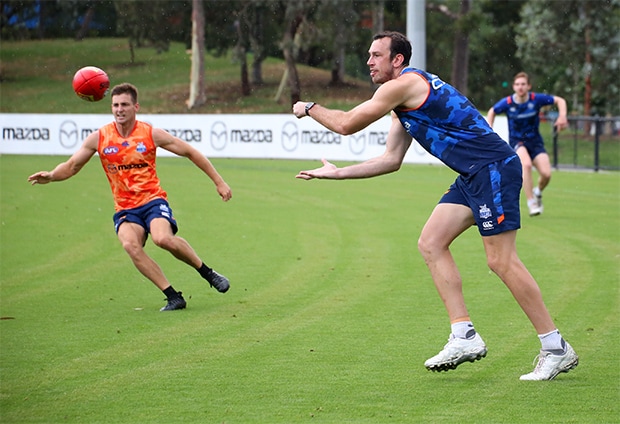 Todd Goldstein.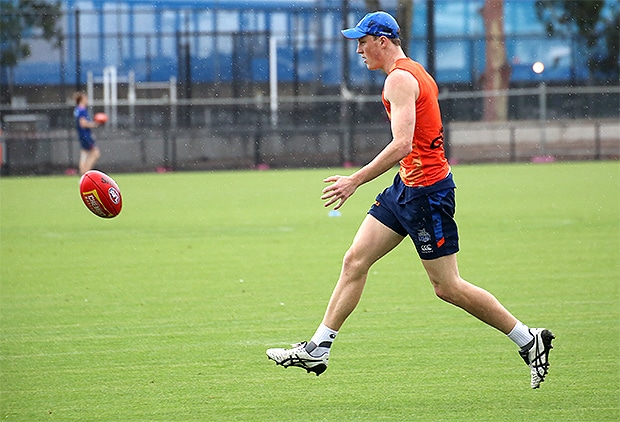 Nick Larkey.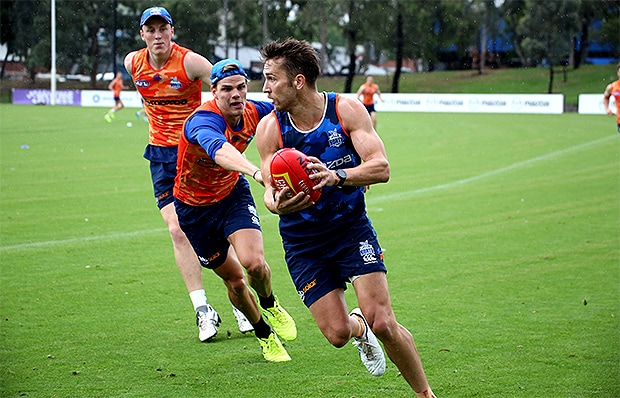 Jamie Macmillan and Mason Wood.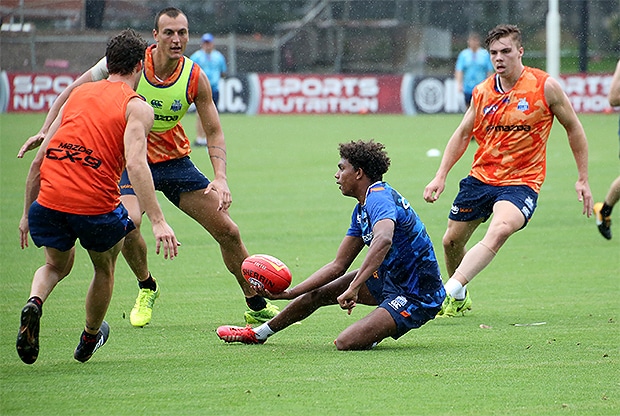 Gordon Narrier.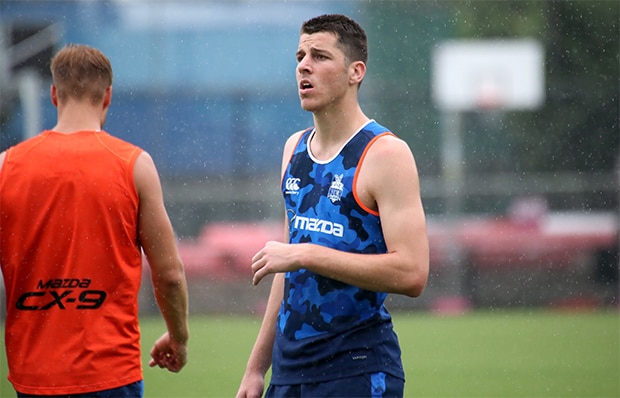 Tristan Xerri.
Jamie Macmillan on the run.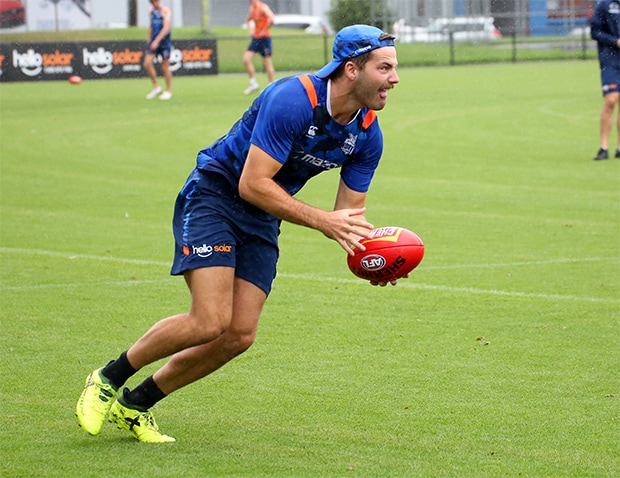 Luke McDonald.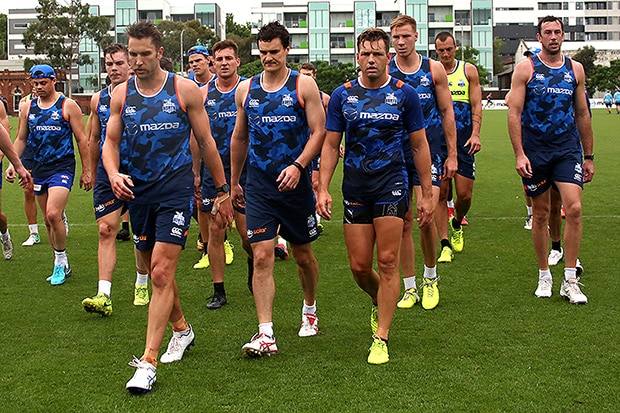 Time for a breather.