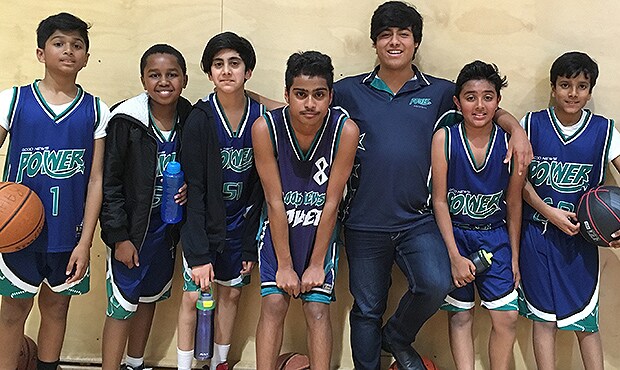 Before Alejandro Cruzito Latour was introduce to The Huddle, he struggled with confidence.
"I wouldn't want to apply for jobs because I didn't think I could get them," he told North Media.
It wasn't until he began participating in 'Game Changers'; a program designed to increase social connection, cultural awareness and job readiness, that he experienced a life-altering transformation.
"Game Changers was a huge turning point for me," he explained.
"It gave me the confidence and the skills not only in basketball, but in searching and applying for jobs."
So much so, the 17-year-old gained employment within two months of starting the program.
"To be able to go out and get a job and also play representative basketball for the Werribee Devils was a dream," he said.
"It's definitely changed who I am. I've grown professionally and personally from the program."
Game Changers is an eight-week course that offers two sessions per week, one playing sport and increasing social connections and cultural awareness, the other strengthening education, career planning and job readiness.
The program is delivered by the North Melbourne Football Club's not-for-profit arm, The Huddle, and partners, including Victoria Police, Rotary Australia, Proven Resume and Recruitment Results, and the Werribee Football Club.
Game Changers 2018 is currently underway, having just completed its second of eight sessions.
Anyone interested in joining the program can check out the website: http://nmfc.com.au/huddle