North Melbourne has knocked a staggering $2.7M off its debt since the inception of its innovative 'Box On' campaign in December 2011.

Thanks to the generosity of its members and supporters, North has been able to more than halve its debt from $4.75M (with an additional $250,000 in overdraft facility) to $2.05M in just three years.

Thousands of loyal fans have invested in the future success of the club.

Members have contributed $40 on top of annual membership fees, as well as purchasing a $200 Scratch & Win raffle tickets.

Click here to donate

Make sure you help us land the knockout blow!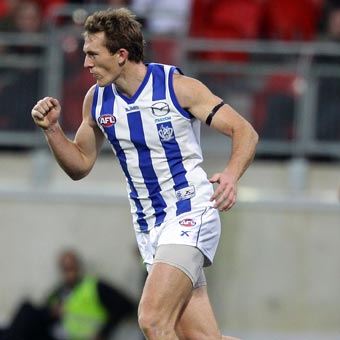 .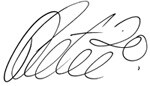 Drew Petrie