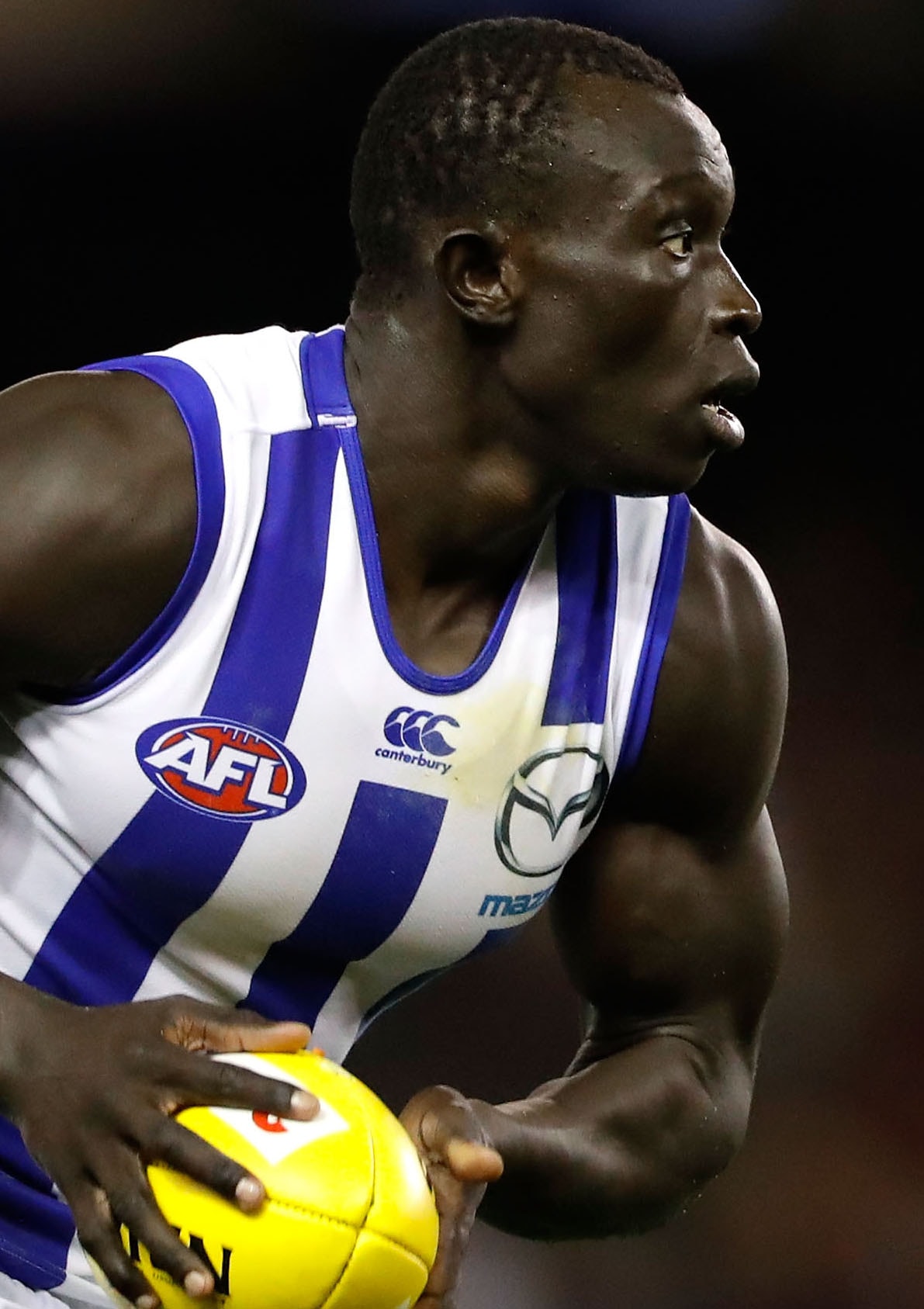 Another four gifs are ready for your votes, as the Gif of the Year tournament continues.
3:00pm Oct 27, 2016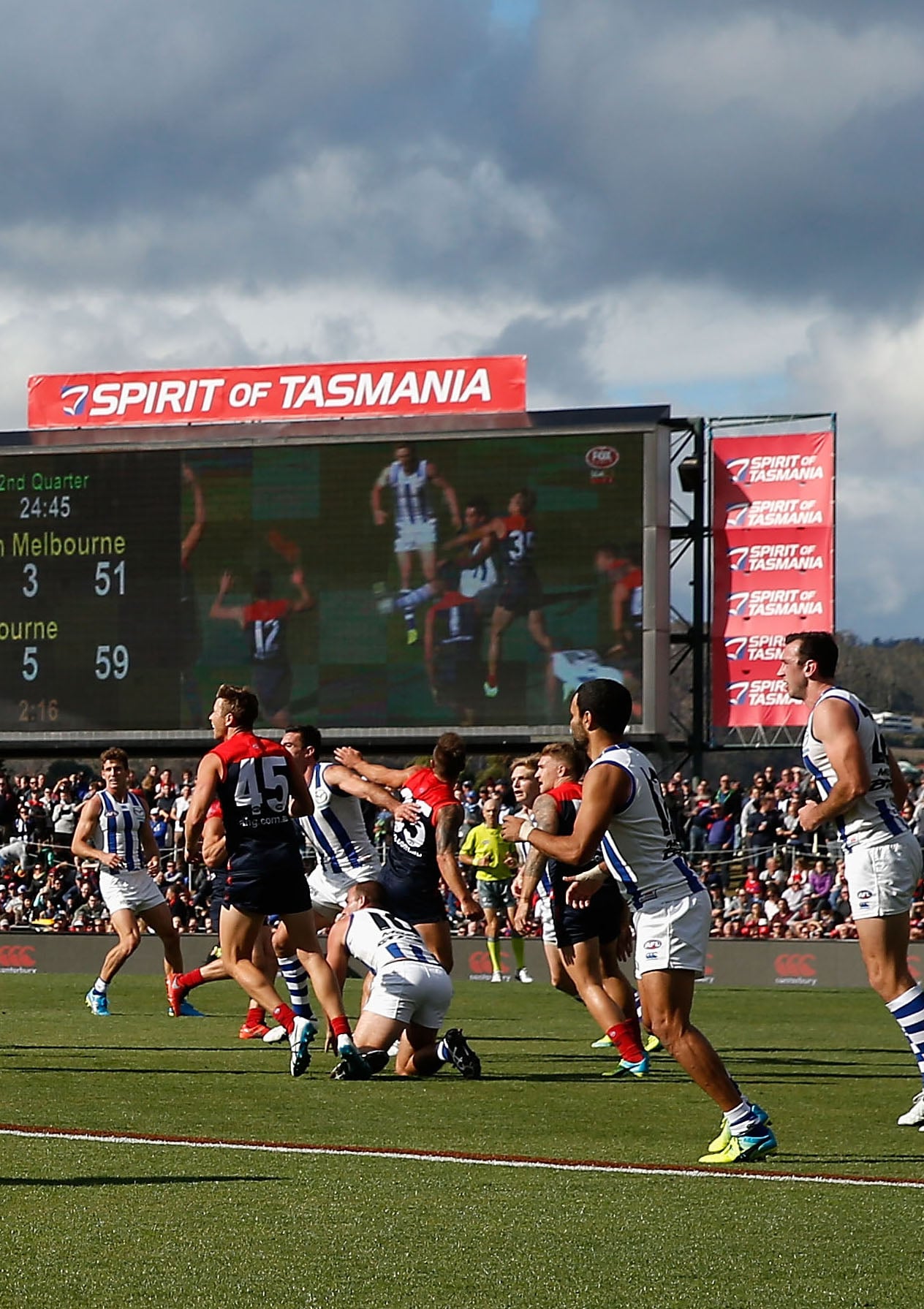 North Melbourne is expecting more sell-out crowds at Blundstone Arena in 2017.
9:49am Oct 27, 2016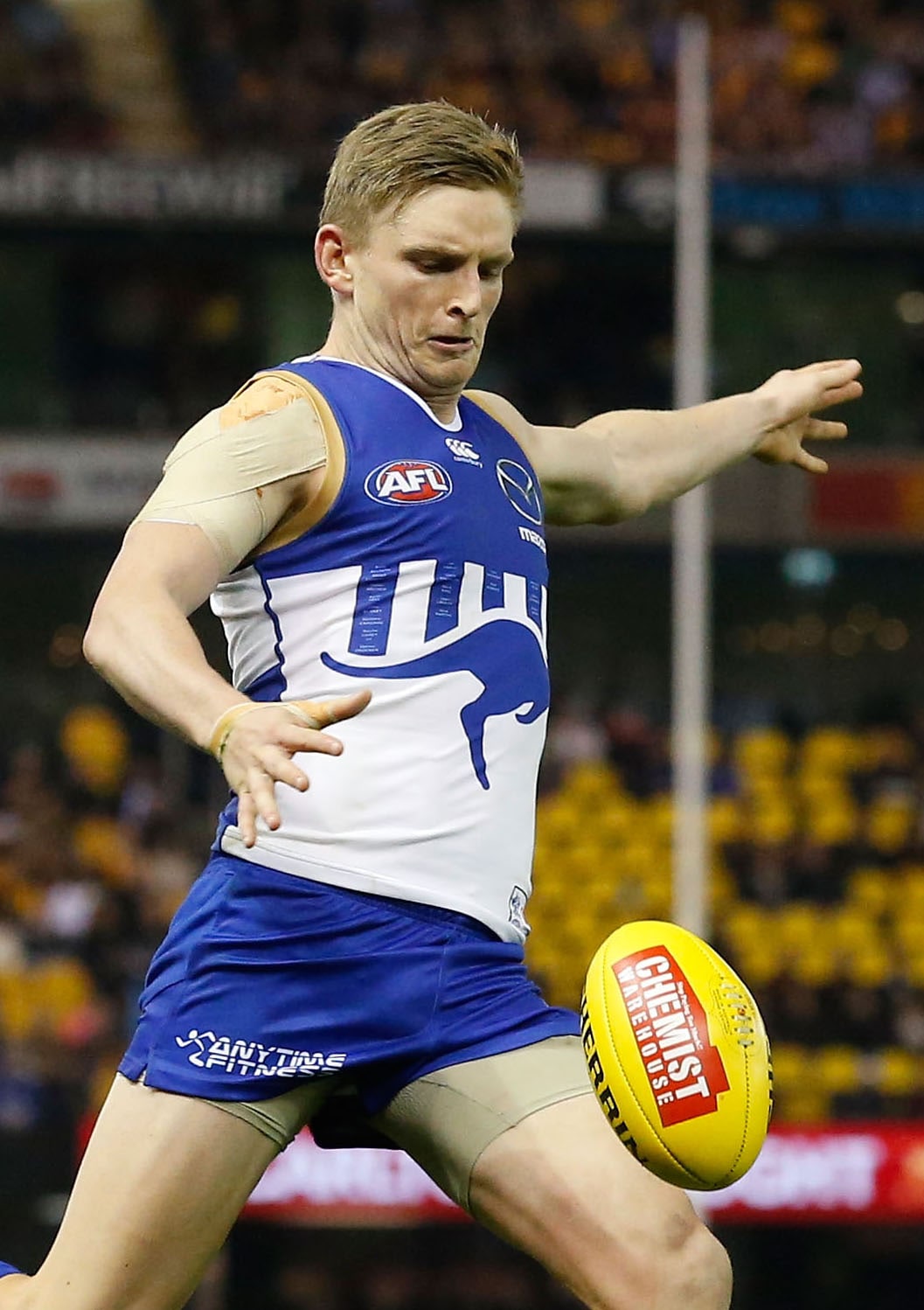 North's 2017 fixture is packed full of value for members with big blockbusters and massive challenges headlining its release.
9:30am Oct 27, 2016