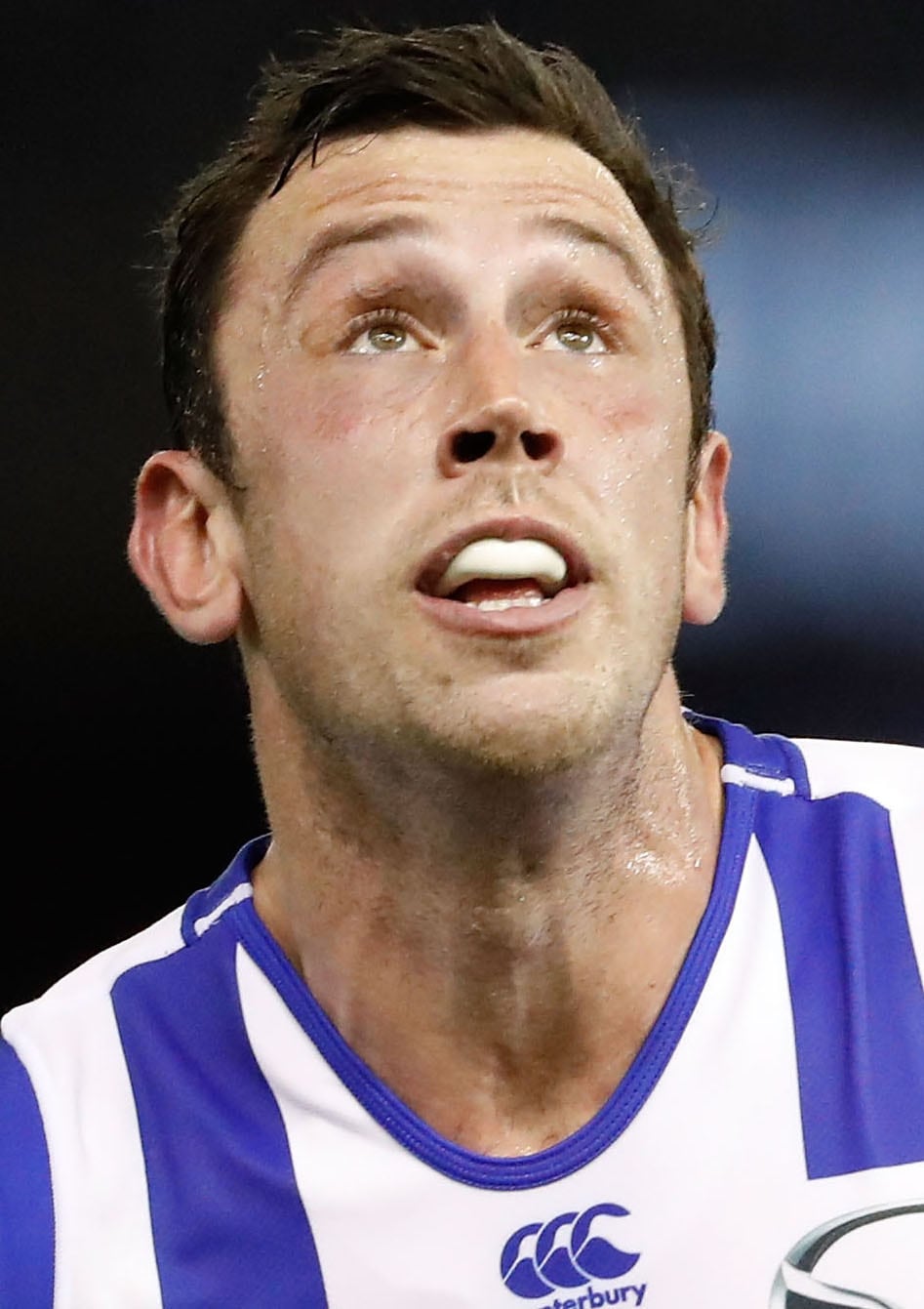 The AFL today confirmed North Melbourne would host the Western Bulldogs at Etihad Stadium in the inaugural Good Friday match.
6:34pm Oct 25, 2016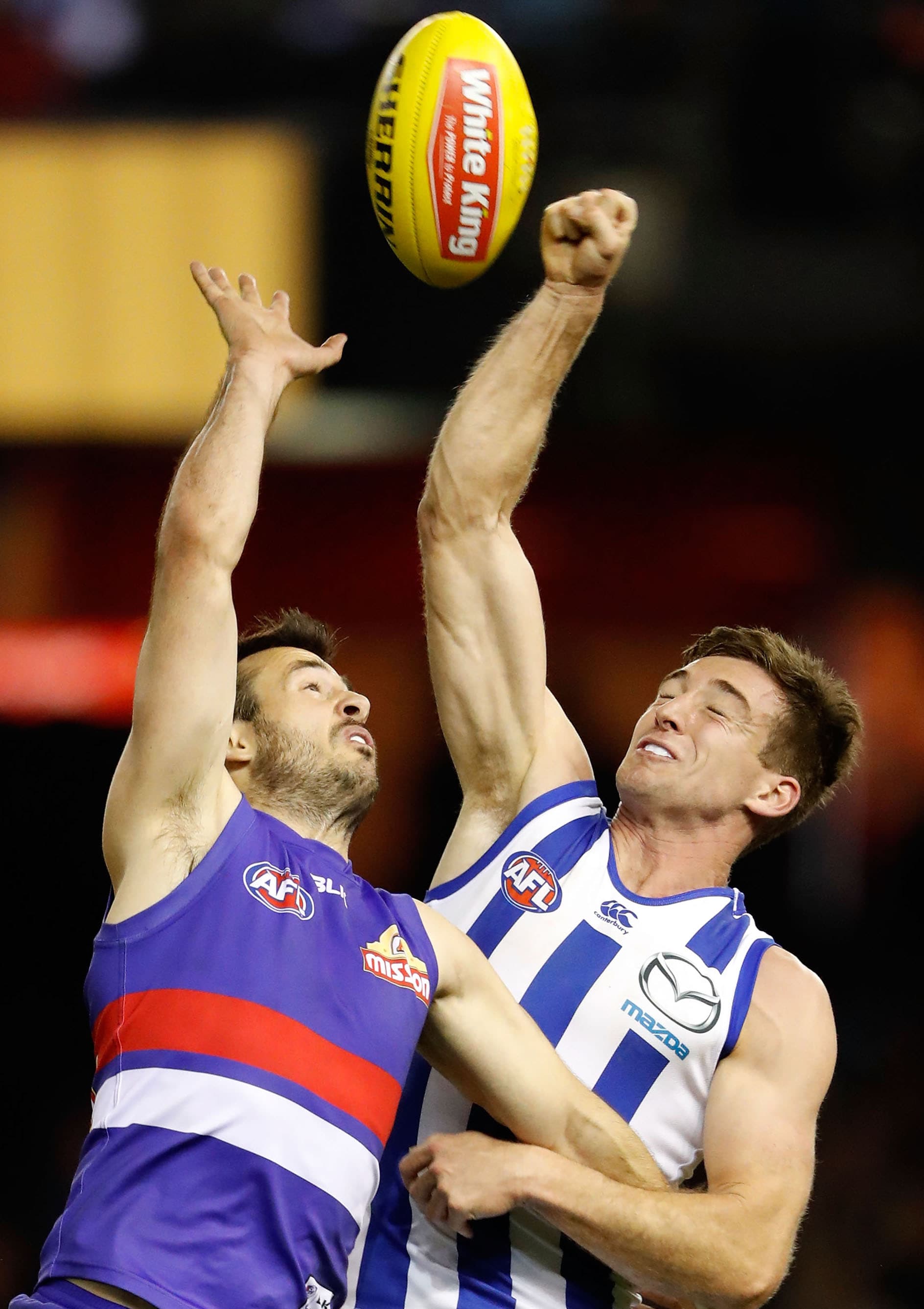 After a three-decade-long campaign, North's wish for Good Friday football has finally been granted.
6:15pm Oct 25, 2016
Bob Ansett, one of the men responsible for North's Good Friday football push says the time is perfect for the match to take place.
6:11pm Oct 25, 2016