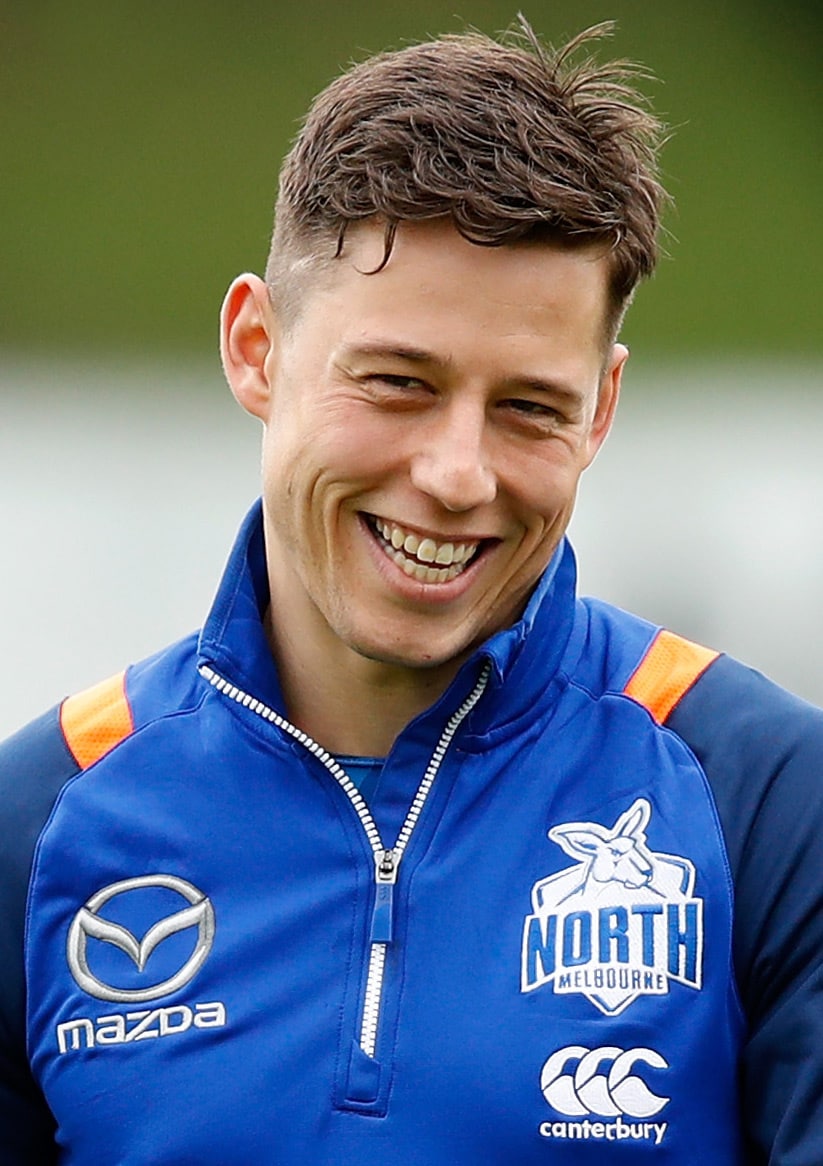 It wasn't that long ago Nathan Hrovat's footballing future was up in the air, but he is at home at North.
4:51pm Jan 23, 2018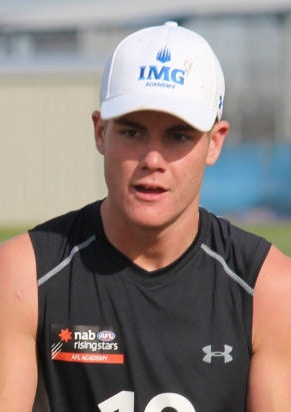 Bailey Scott will keep an open mind throughout this season about where his football future lies.
4:13pm Jan 23, 2018

With the maiden AFLX competition less than a month away, it's time to consider who you would select in your side.
3:54pm Jan 23, 2018