In 2010, North's most influential members united as one and formed a Coterie group, the Shinboner Club.
5:04pm Nov 20, 2017

Scott Thompson admits that for the first time since his debut, he thought his AFL career could be over.
4:04pm Nov 20, 2017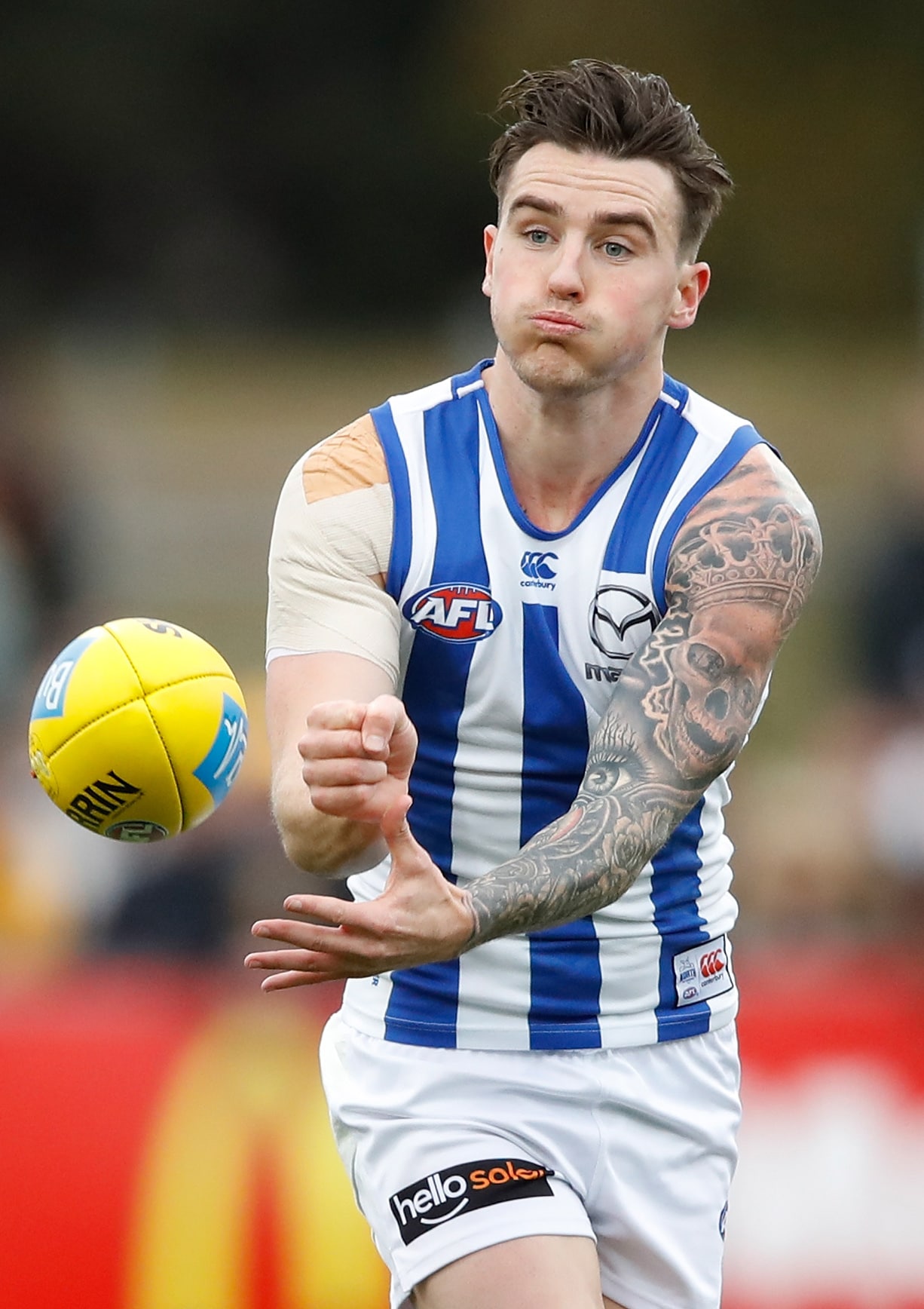 For the second time in the past five years, North Melbourne will take pick 91 into the draft.
2:45pm Nov 20, 2017