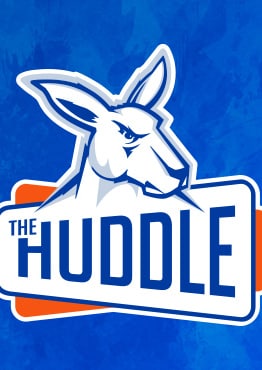 There is a new face of North Melbourne's award winning not-for-profit arm, The Huddle.
3:49pm Dec 15, 2017

The VFL have released the fixture for 2018, with North debuting on April 15 against the Northern Blues.
2:36pm Dec 15, 2017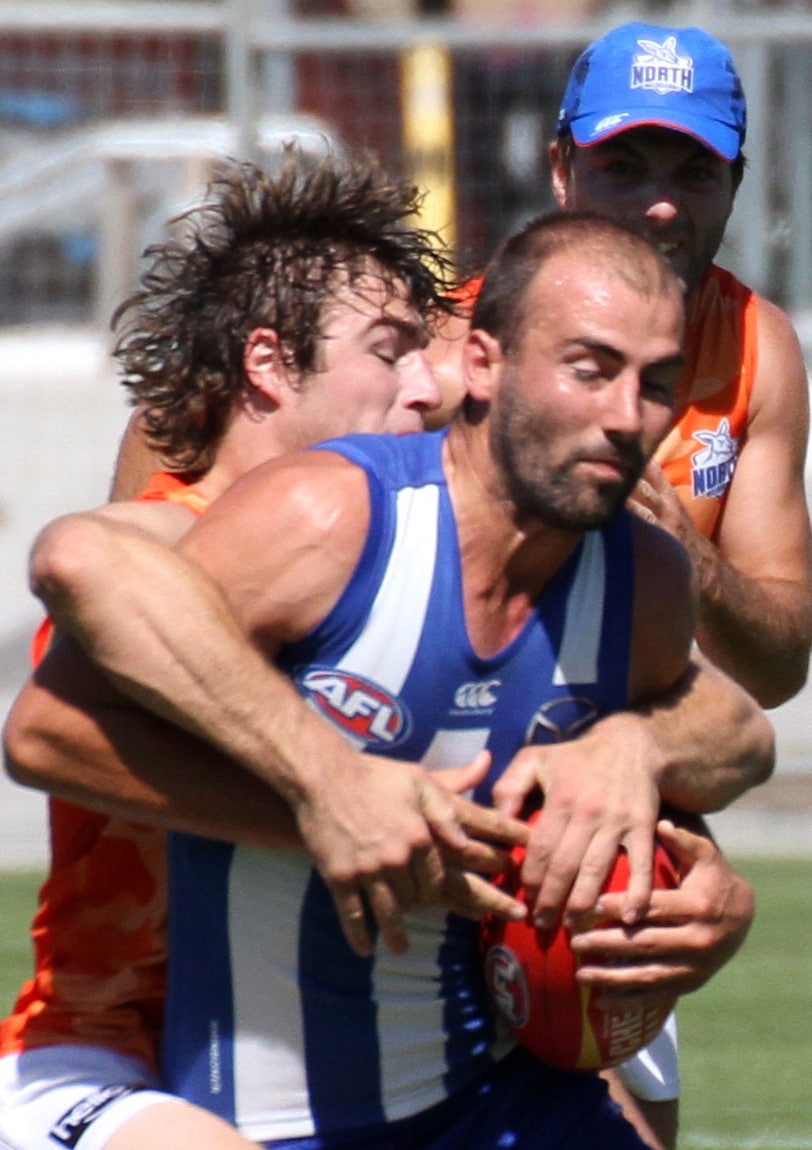 The North Melbourne squad have had their first hit-out of the season, engaging in a full match simulation.
12:26pm Dec 15, 2017