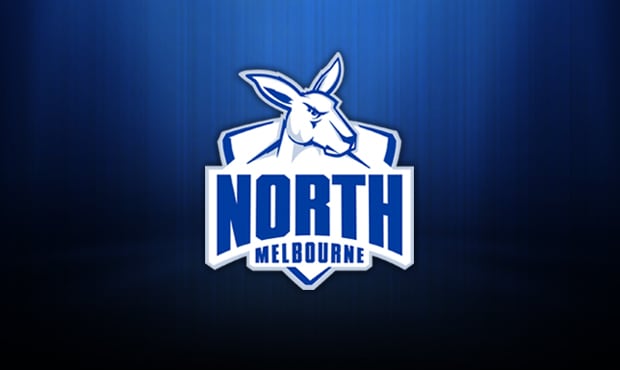 North Melbourne has added more business acumen and experience to its Board, appointing founder and Group Managing Director of PSC Insurance Group, Paul Dwyer, as a new Director of the club.
Dwyer is a specialist investor in insurance distribution businesses which includes insurance broking, authorised representatives, franchisees, underwriting agencies, online insurance platforms, claims management, lloyds broking, and reinsurance broking.
North chairman, Ben Buckley said Dwyer will be a tremendous asset for the club.
"At PSC, Paul has focussed heavily on strategy and growth opportunities – areas the North Melbourne Football Club is heavily invested in and currently working on," Buckley said.
"His wealth of knowledge running a very successful company based on sound financial know-how, decision-making and the development of a great culture can help us continue to deliver excellent outcomes for the club."
Dwyer will be a casual-director until the club's AGM is held in March, where he will be required to seek re-election.
Prior to being a founder of the PSC Insurance Group, Dwyer held a senior executive position with ASX Listed OAMPS and previously worked with CGU. He is a Non-Executive Director of the Johns Lyng Group, a Director of the Melissa and Paul Dwyer Foundation, and is actively involved in the PSC Foundation.
Dwyer and his family live in Melbourne and are passionate supporters of North Melbourne. He is also a member of North's Chairman's Club coterie.