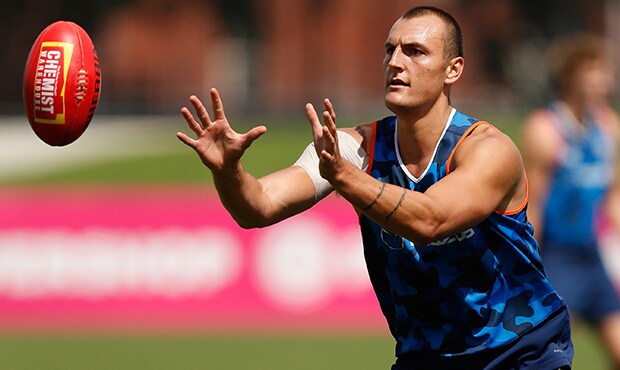 North Melbourne will take on Carlton and Melbourne in the inaugural AFLX tournament next month.
The Roos are part of Pool A in the six-team tournament on Friday, February 16, with Hawthorn, Essendon and St Kilda making up Pool B.
At the conclusion of the initial fixtures, the winners of each pool will face off in a Grand Final.
North's players trialled AFLX during training last week, with the newly formed concept set to lead in to a shortened JLT Community Series.
Etihad Stadium, Fri Feb 16
Pool A: Carlton, Melbourne, North Melbourne
Pool B: Hawthorn, Essendon, St Kilda
Schedule (times in AEDT)
6.40pm – Carlton v Melbourne
7.08pm – Hawthorn v Essendon
7.36pm – North Melbourne v Carlton
8.04pm – Essendon v St Kilda
8.32pm – Melbourne v North Melbourne
9.00pm – St Kilda v Hawthorn
9.33pm – Grand Final