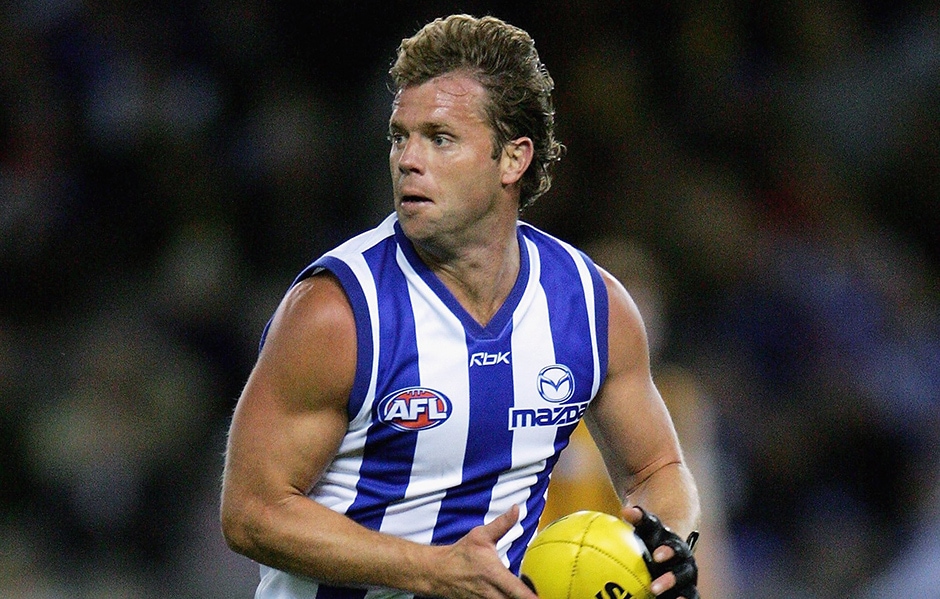 Glenn Archer has announced his decision to step down from the North Melbourne board of directors, citing increasing business commitments.

"It's been a real privilege to have been able to serve our great club for the past three years as a director," Archer said.

"I've always said that I'll continue in the role, provided I can make a meaningful contribution to the club, however my outside business interests require more of my attention at this time."

Archer accepted the role as football director in 2015 and has since assisted key football department personnel in all areas including coaching, medical, strength and conditioning and list management and strategy.

"It's been an extremely fulfilling and challenging task and I leave knowing the club is in the hands of an incredibly dedicated and experienced board, led by Ben Buckley," Archer added.

"The club is as strong as it has ever been financially with Carl Dilena at the helm, and is extremely well positioned on-field to achieve a sustained period of success under Brad Scott.

"The future is very promising and I look forward to seeing more success come our way very soon."

Archer played 311 games with North and won two premierships in 1996 and 1999.

North chairman Ben Buckley thanked Archer for his dedication and ongoing support.

"Any time you can have someone of Glenn's immense experience and knowledge at the table, you have to grab it with both hands and we were very fortunate to have him on the board for the past three years," Buckley said.

"Glenn will be incredibly hard to replace, but we fully understand his position and know that he will not be lost to us as he's a tremendous servant of the club and always will be.

"On behalf of the entire club, I thank Glenn for everything he has done for North Melbourne to date."