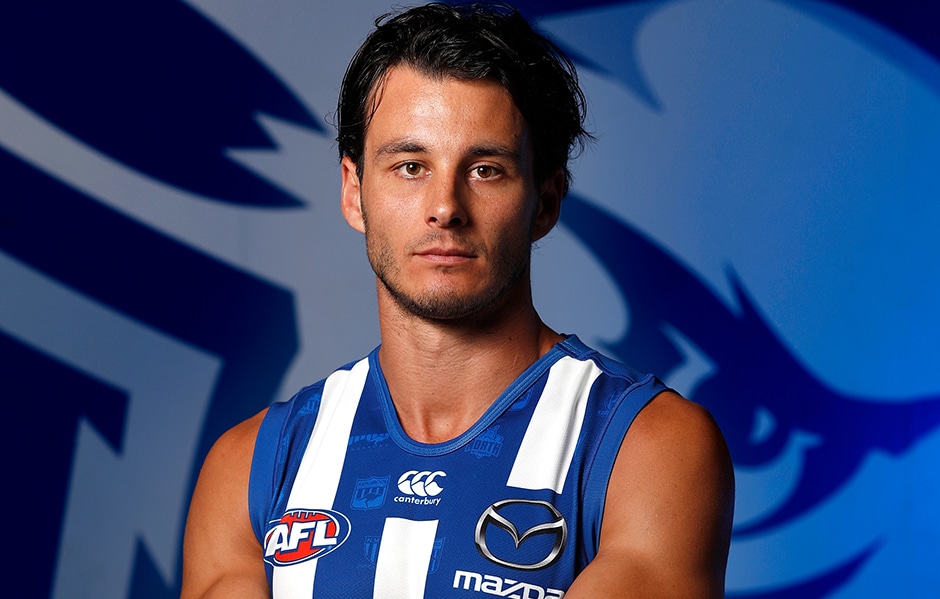 North Melbourne is confident Robbie Tarrant will be fit for Round 1 following surgery to repair his AC joint.
The key-defender was injured in a tackle during the club's intra-club match on Wednesday according to GM football, Cameron Joyce.
"Robbie was propelled forward in a tackle and landed awkwardly on his right shoulder," Joyce confirmed to North Media.
"He was immediately assessed by our medical team and sent to a specialist for a second opinion, and possible surgical intervention."
Joyce said Tarrant had recently recovered from a calf injury and had only just resumed main training.
"Fortunately Robbie was able to complete a decent block of work fitness-wise which will hold him in good stead," Joyce added.
"All we can do now is ensure that he's fit and firing in time for the start of the season.
"He'll be operated on tomorrow and he'll waste no time with his recovery and rehabilitation."