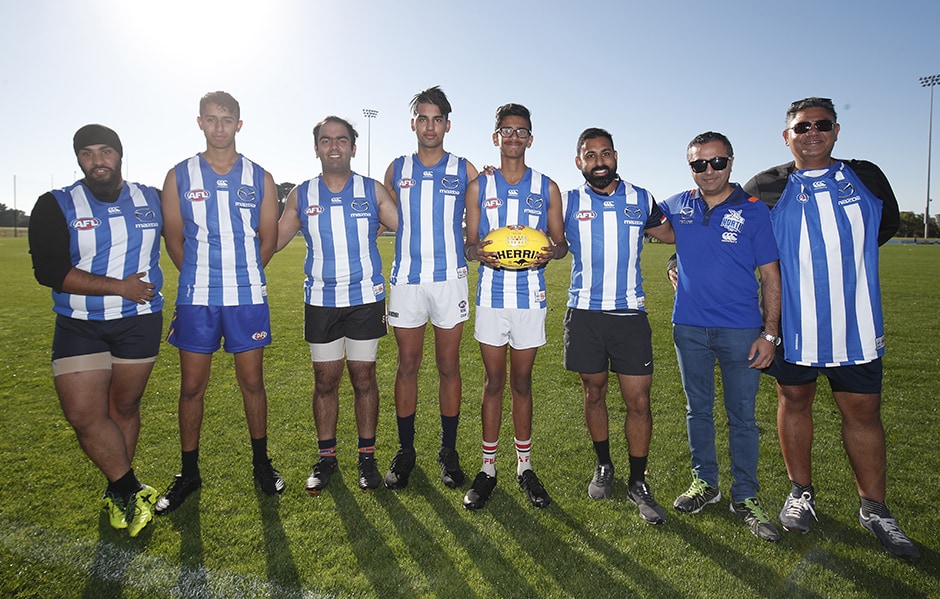 This weekend, sports fans were treated to a football extravaganza.
In its 32nd year, the Australian Sikh Games were again held in Melbourne, with Australian Rules Football the main event.
Designed to celebrate sport and bring the Australian Sikh community together, the games were a resounding success.
This year in Melbourne, six AFL clubs each sponsored a team.
"I'm really looking forward to the games just so I can get involved with the community and have a good time playing football with a lot of different people that I don't know," one North Melbourne player said.
The Roos' sponsored team started off strong, making its way into the semi-finals and showing the passion so many share for the national sport.
Unfortunately, they didn't win the tournament, but showed promise.
"We didn't ultimately win, but the players had a great time," North community ambassador, Kapil Thakkar said.
"It's a great community event with many people coming out. We're already looking forward to next year."
The games are about more than just sport and involved tens of thousands of people. The event successful in bringing together families as well as the wider community, with the weekend succeeding on all fronts.