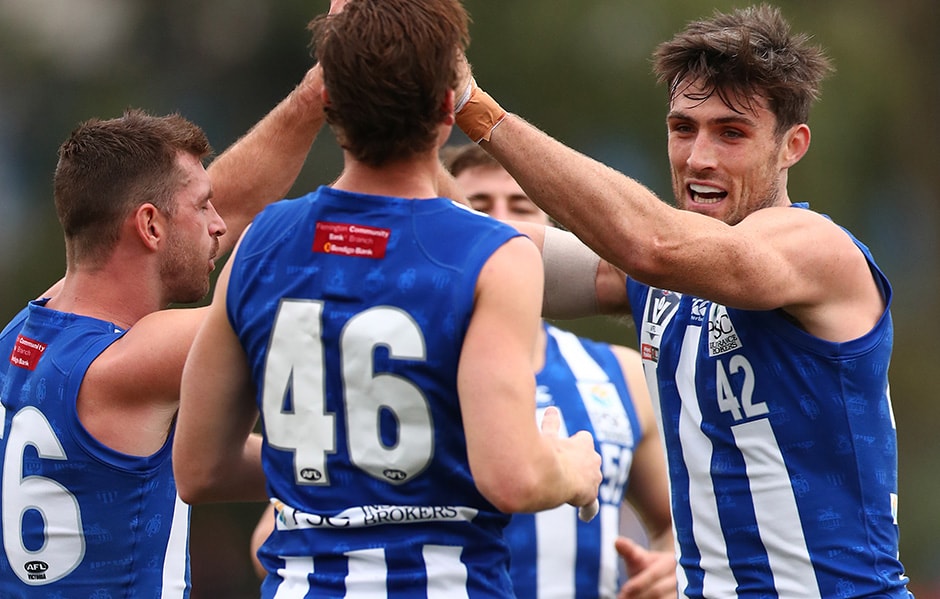 North Melbourne's Round 10 clash against Williamstown will be live-streamed this Saturday afternoon.
The VFL website will be covering all the action from the first bounce until the first siren, as the resurgent Roos, coming off a win against top-of-the-table Richmond, take on the sixth-placed Seagulls.
The first bounce is at 2pm.
RELATED: Match Preview | Teams
Melbourne Uni's clash against Williamstown, featuring a host of AFLW stars, will be live streamed from 11.30am.