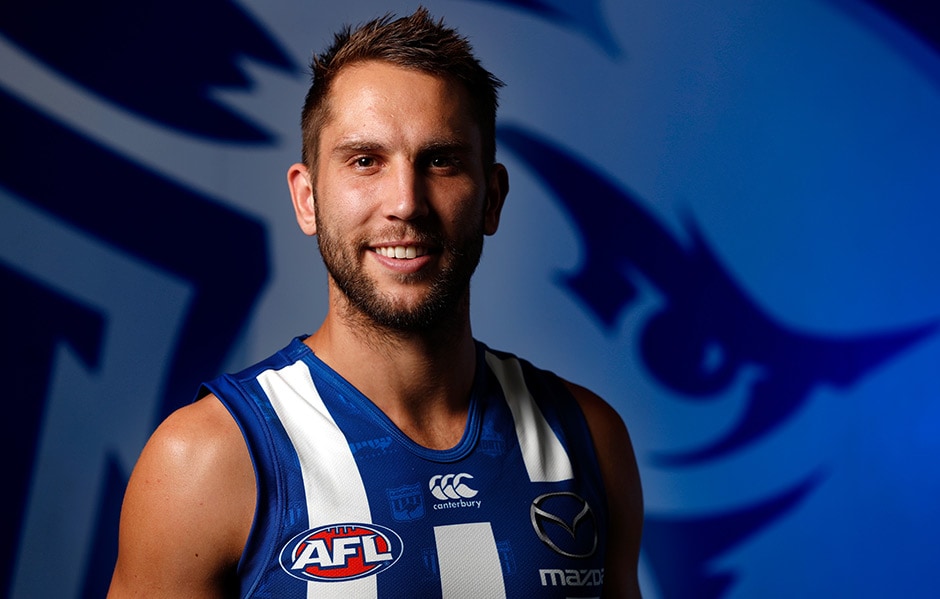 Collingwood v North Melbourne
Saturday, June 29 – 2pm
Victoria Park
Fresh from the bye, North Melbourne's VFL team will have the chance to bounce back against Collingwood in enemy territory.
Victoria Park plays host to the Round 13 fixture, with the 12th placed Magpies taking on the 13th placed Roos.
While both teams have struggled this year, the second half of the season presents a chance to finish on a strong note.
Collingwood will go in with plenty of confidence, following an impressive win over top-four team Footscray last week.
The squads
Collingwood
B: 31. F. Appleby, 47. M. Keane, 67. M. Smith
HB: 6. T. Goldsack, 44. J. Madgen, 73. A. Oxley
C: 64. C. Lane, 34. T. Brown, 49. J. Noble
HF: 29. T. Broomhead, 59. S. Glover, 63. C. Wellings
F: 40. A. Bosenavulagi, 43. A. Tohill, 54. A. Gallucci
R: 45. M. Lynch, 50. A. Woodward, 56. C. Hustwaite
Int: 39. B. Crocker, 26. J. Daicos, 53. J. Hellier, 61. S. Hetherington, 35. I. Quaynor,
12. M. Scharenberg, 51. L. Tardrew, 48. T. Wilson
23P: 74. R. Smith
In: S. Hetherington, T. Wilson, L. Tardrew, J. Hellier
North Melbourne
B: 36. J. Crocker, 34. J. MacMillan, 35. D. Watson
HB: 79. R. Morrison, 23. B. McKay, 19. S. Wright
C: 61. C. Jansen, 72. D. Robinson, 53. T. Leonardis
HF: 8. N. Hrovat, 56. B. Whitecross, 31. C. Taylor
F: 6. T. Garner, 38. T. Xerri, 46. L. Hosie
R: 42. T. Campbell, 52. N. Rippon, 15. P. Ahern
Int: 64. L. Cunningham, 75. C. Hodges, 59. N. Holmes, 54. J. McIvor-Clark, 68. Q. Montanaro, 57. A. Morgan, 71. M. Northe, 80. M. Tang
23P: 69. R. Mutch
The key players
Collingwood
Matt Scharenberg
The defender has had a terrible run with injury, having undergone three knee reconstructions, but is back pushing for AFL selection.
Scharenberg had 33 disposals and took 16 marks in the Magpies' win last week.
While he'll play a shutdown role, the Roos will have their hands full going the other way too.
North Melbourne
Jamie Macmillan
The North number 34 returns from a calf injury, and like Scharenberg, will be vital in the defensive half.
A leader in the AFL side, his experience and composure at the back, alongside Sam Wright, will be vital for a young team.
What the coach said
"It's great learning, we got served up out there and deserved everything we got. We've got to be far better than that as individuals, and as a club." – David Loader following the Round 11 loss to Frankston.