The two week Wyndham Huddle Spring School Holiday program has come to an end, but the memories are sure to linger for some time to come.
More than 60 kids, aged between 15 to 18, attended various activities based around a leadership or employment skill; with many attending multiple days.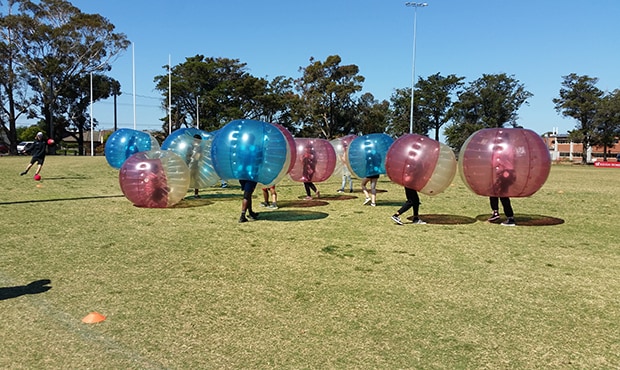 "I went to three different days and had a really fun time. It was a great way to spend the break," one participant told North Media.
There was rock climbing, sport and recreation, bubble soccer, a barista course, and virtual reality gaming with The Huddle's staff and parents observing a boost in confidence from the participants.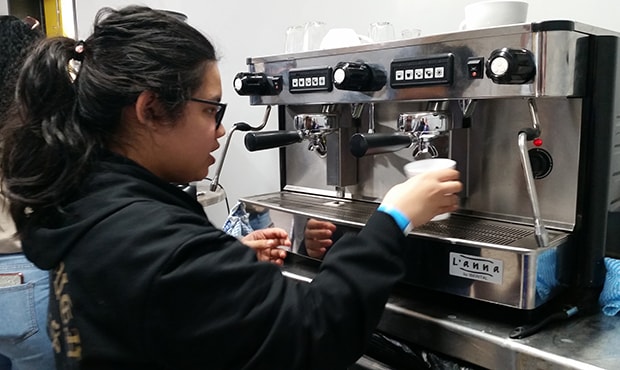 "I witnessed the young people become really confident," Ruth Game, education coordinator at The Huddle, told North Media.
"I had a delicious (and great looking) cappuccino made by one of the participants who seemed quietly proud of what she could achieve in just a few hours."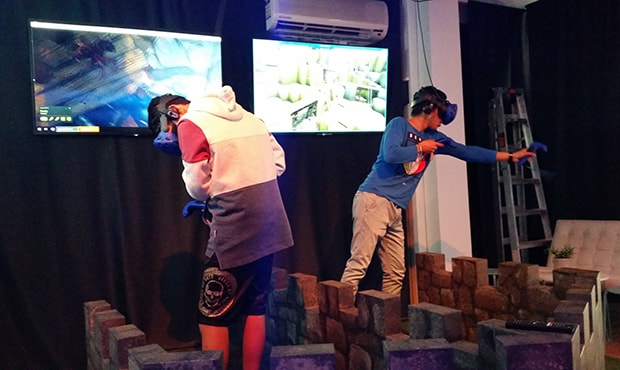 Daniel Sammut, education coordinator for Wyndham, witnessed the kinship and bond between young people from different schools and communities first-hand.
"Normally on the way to activities on the busses, there wasn't much talking between students from different colleges," Sammut said.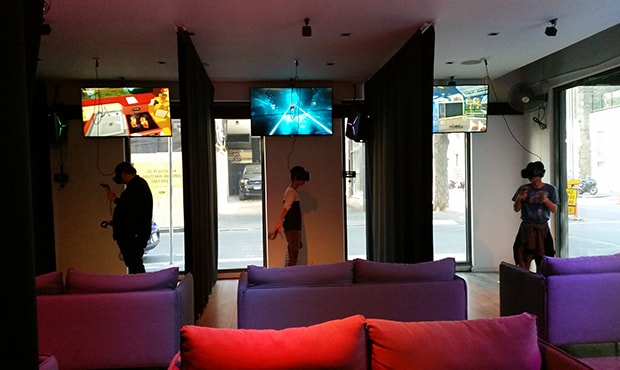 "However, on the way back home after the day full of activities, the busses were full of laughter and happiness. Students engaging with one another, enjoying their company with their newly created friends."
The School Holiday program just another way to help young people in our community learn, grow, and belong.