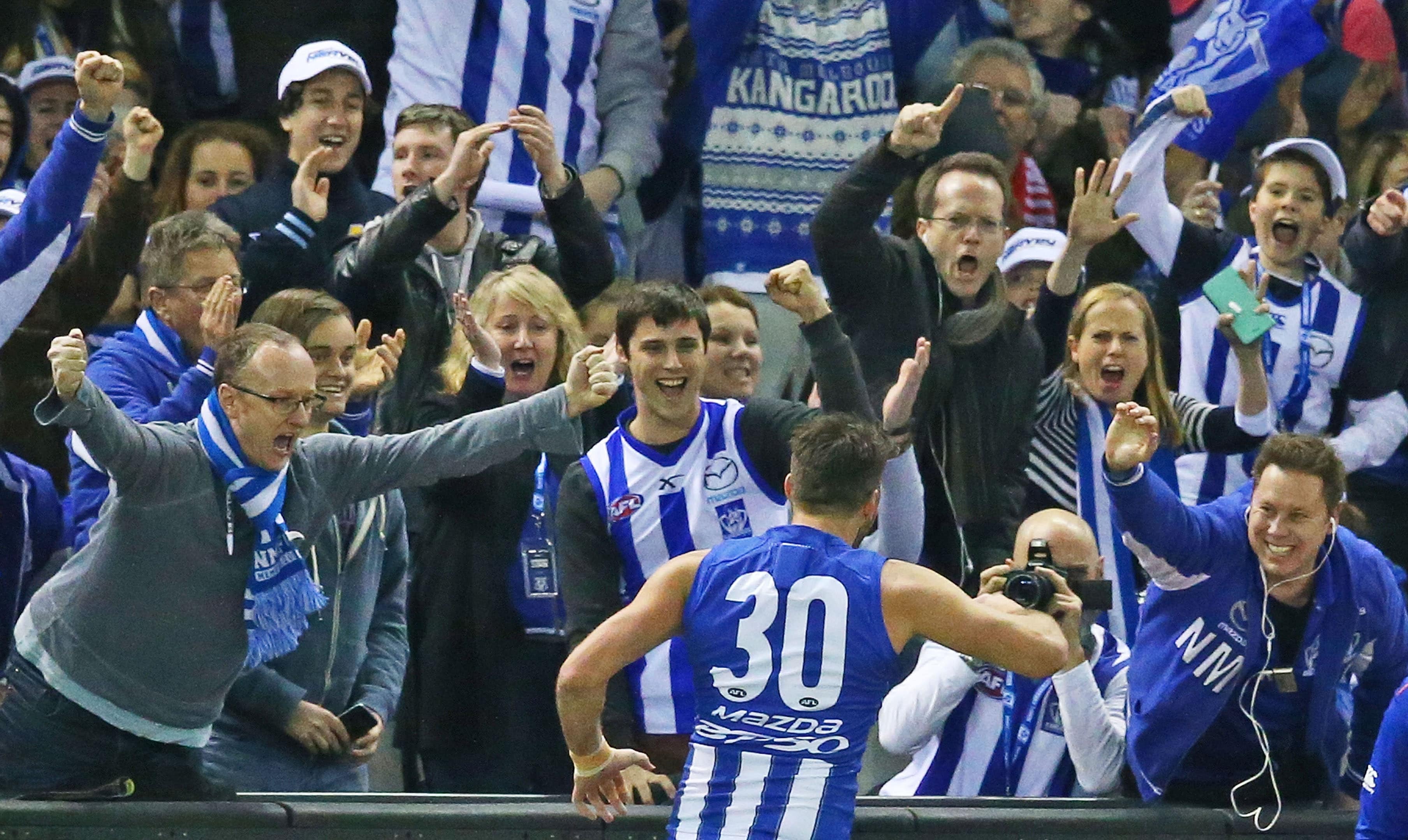 It's only November, but North Melbourne is already on track to break its membership record for the fifth consecutive season.
The club shot past 20,000 members over the weekend – earlier than ever before.
With the tally more than 2,000 up on the same time last year, the Kangaroo army has pledged its loyalty to the royal blue and white, in a stunning show of support to kick-off the 2017 campaign.
North Managing Director & CEO Carl Dilena thanked members for their continued support and encouraged those who were yet to renew or sign up to do so.
"Despite the incredible start, we understand that as soon as you're satisfied with anything in the AFL industry, that's when you're at your most vulnerable," he said.
"We must capitalise on this brilliant start and I urge all North people to jump on board and join us on the start of what we believe will be an exciting year ahead."
The club's presence in Tasmania also continues to go from strength-to-strength, with the membership figure in the Apple Isle more than 500 higher than 12 months ago.
"The Tasmanian football community is an integral part of the North family and with another strong mix of games coming their way, I have no doubt there will be a huge amount of anticipation being generated." Dilena added.
Become a North member now to receive your membership pack in time for Christmas.
To join, simply head to our membership page or call 1300 526 427 today.