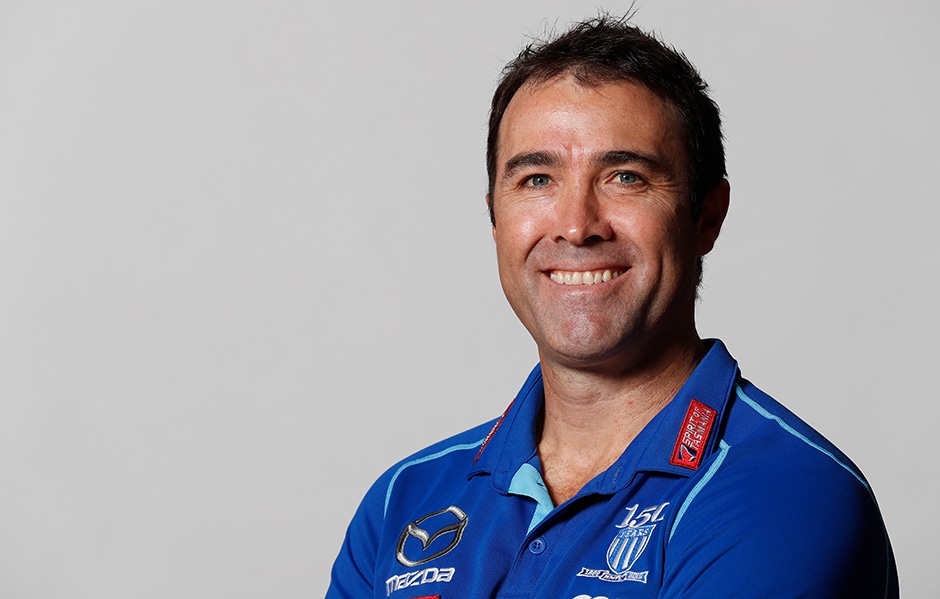 Brad Scott has urged North Melbourne fans to get behind a great cause and secure their seats early to the Good Friday Appeal game, Kick for the Kids, which promises to be another blockbuster.
In its third year, the Roos' will host Essendon at Marvel Stadium, raising funds for the Royal Melbourne Children's Hospital.
"If the number of people who have already asked me for tickets is any indication then it's going to be a sell-out very early," Scott remarked.
"We want all our supporters to join up as members so we can assure they can get a seat on what's going to be a massive occasion for the football club and it's obviously a massive occasion for the Royal Melbourne Children's Hospital as well."
The meaning of the game holding a special place in the hearts of those at Arden St.
"We don't like to talk about luck in sport because we like to think we control our own destiny but a lot of the kids, most of the kids, who are in this hospital have been put in a position that is no fault of their own," Scott said.
"They've been born with specific issues so for our players it's a great reminder of how lucky they are to be able to do what they do and a great reminder that we have a responsibility to the greater community to support causes like the Royal Children's Hospital where we can."
North managing director & CEO Carl Dilena said it is a special event for the club.
"Engagement with the community is such a huge focus for the club with our Huddle programs and our school programs," Dilena said.
"I think everyone within the club adopts the culture that's all about engaging with the community, helping those who are suffering disadvantage or less opportunities than others and it's just a great club to be involved in from that perspective."
The Good Friday Appeal raised a record $18,043,251 last year, with funds going towards patient and family centred care, equipment and technology, research and leadership, & education and training.