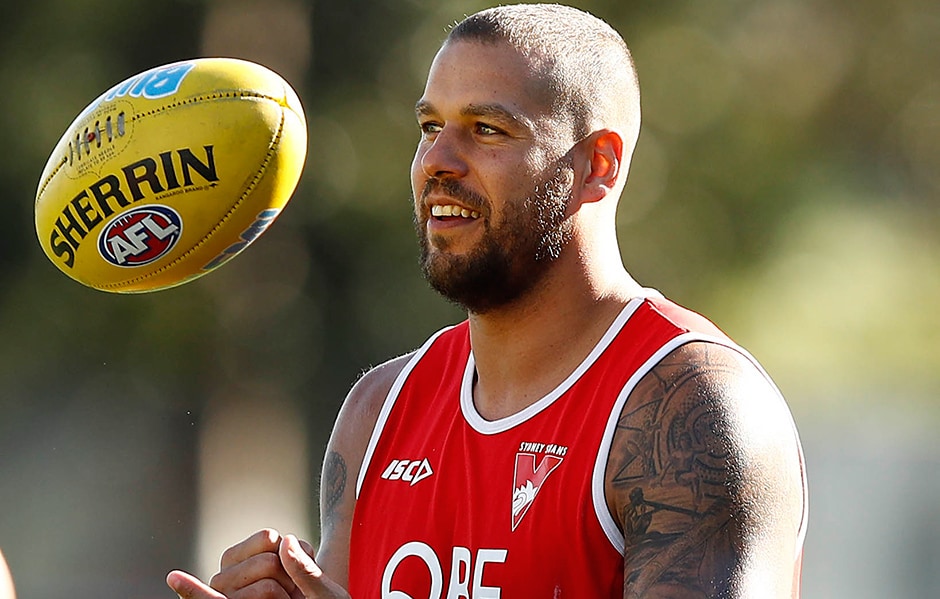 Lance Franklin is considered unlikely to take to the field in Saturday night's clash against North Melbourne.
A hamstring strain has sidelined the forward for the past three weeks, and he could be set for at least another game out.
"Lance Franklin pulled up sore from our final training session last week and didn't get up for our game against Essendon," Sydney's Head of Football Charlie Gardiner told the club's website.
"Our medical team have said that he is probably more unlikely than like to play at this stage.
"I am not expecting Lance to take the field against North Melbourne."
The Swans have received some better news, with Sam Reid tipped to play.
"Sam copped a knock on his hip pointer and looks like he will be OK," Gardiner said.
"He is getting lots of treatment and I think he will come up for this week's game."