The North Melbourne Tasmanian Kangaroos took part in their first official team photo day last Friday.

Adam Trafford from AFL Photos was there to capture the moment. Check out some of the best photos below.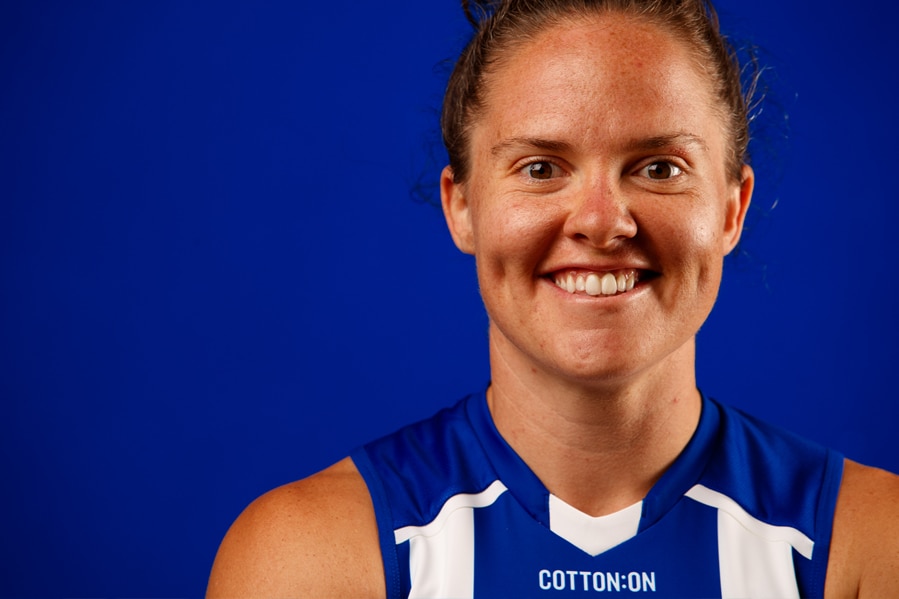 Inaugural captain Emma Kearney shows off her trademark smile.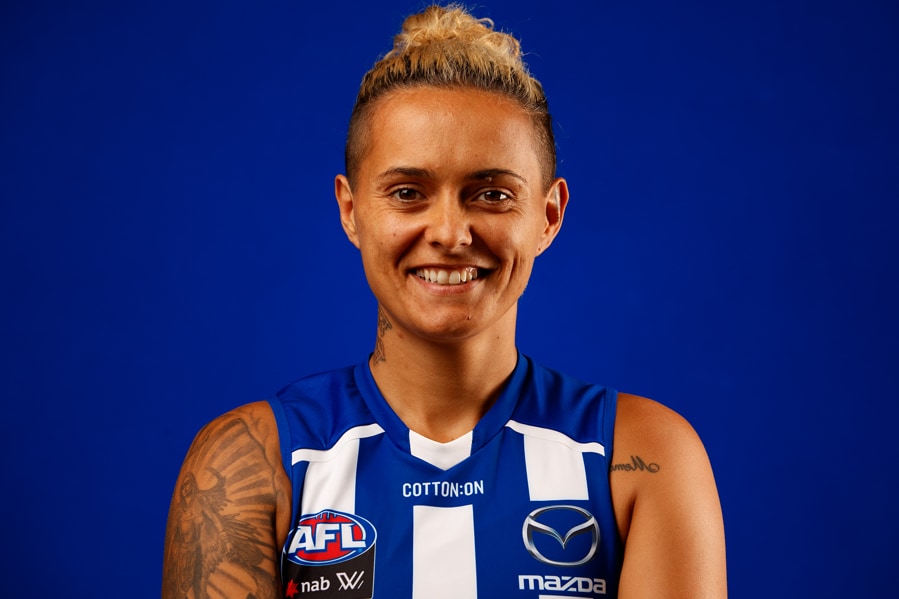 As does Mo Hope...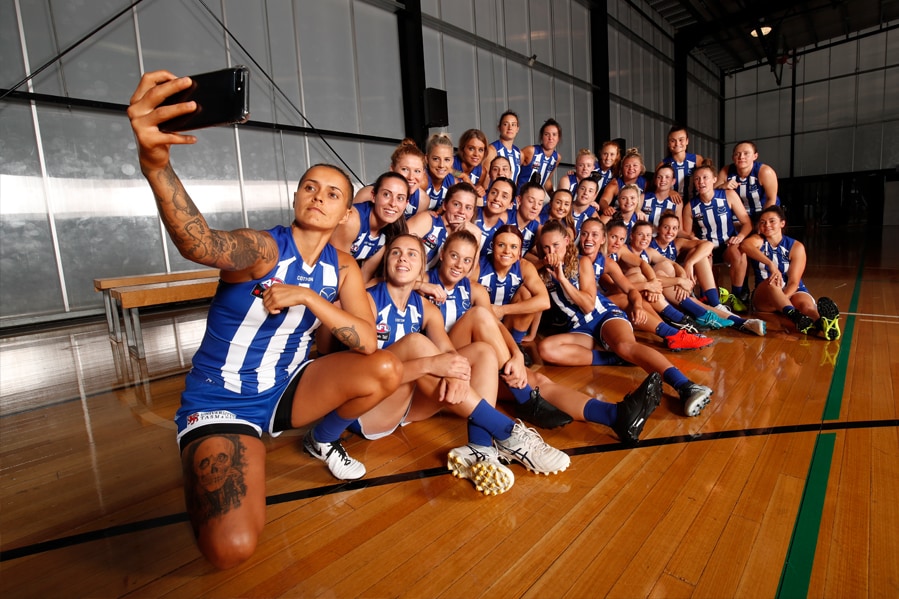 ... who later leads the way with a selfie including the entire squad.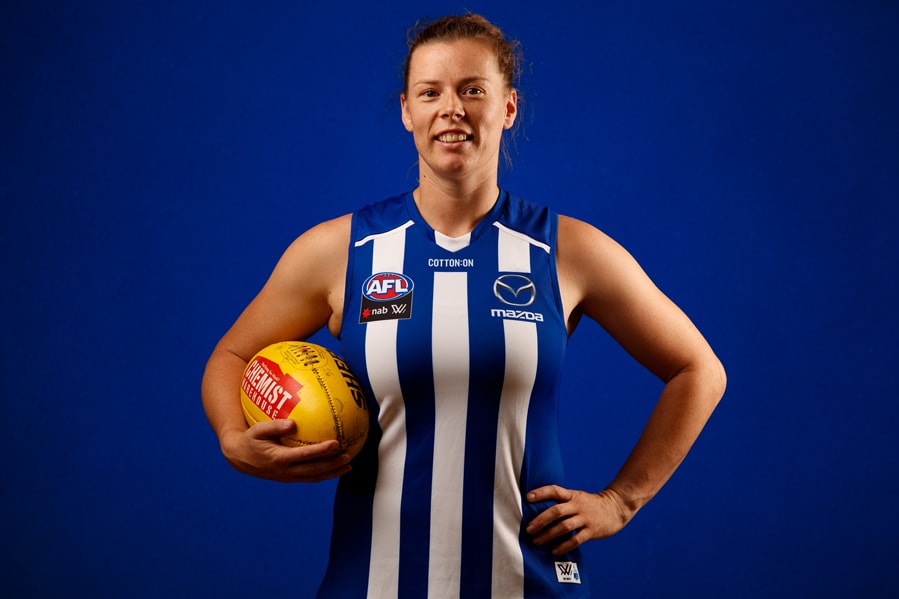 Lifelong Roos supporter and vice-captain Britt Gibson looks delighted.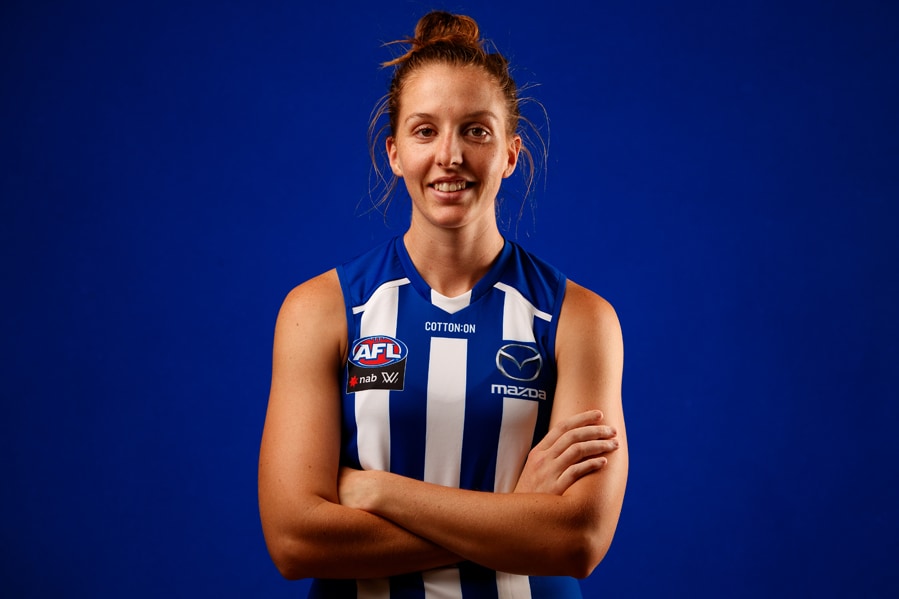 Emma King, who also forms part of the leadership group.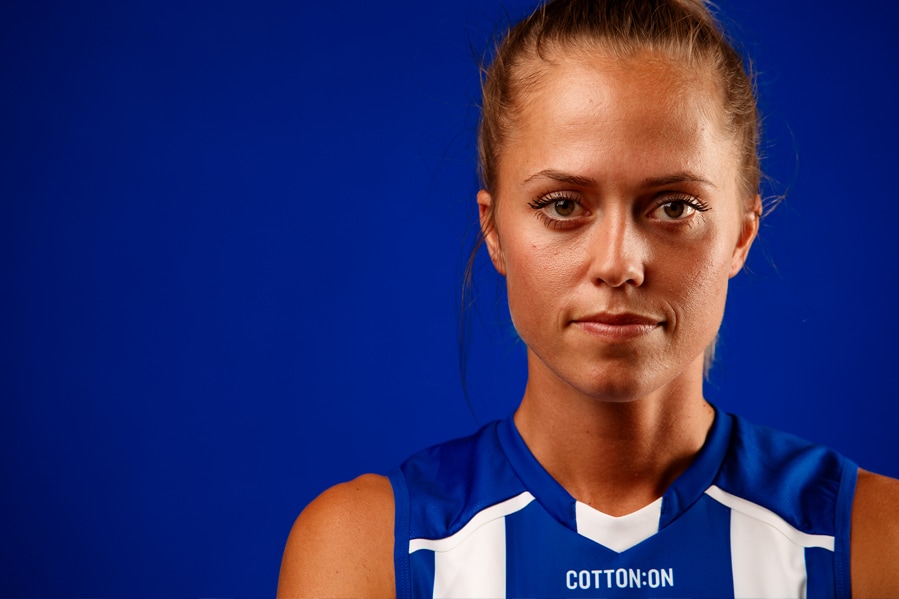 Kaitlyn Ashmore.

Libby and Chloe Haines.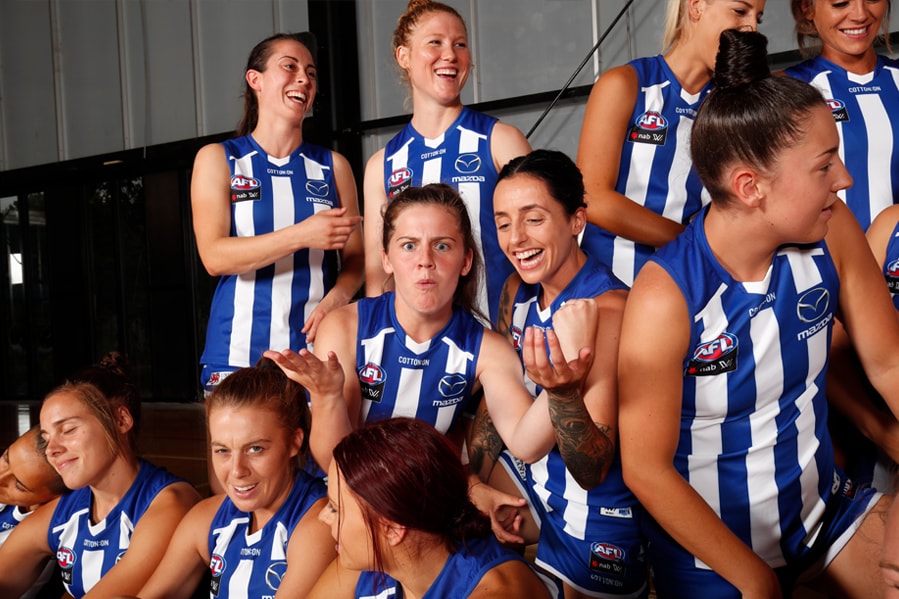 Daisy Bateman shares a joke with her teammates...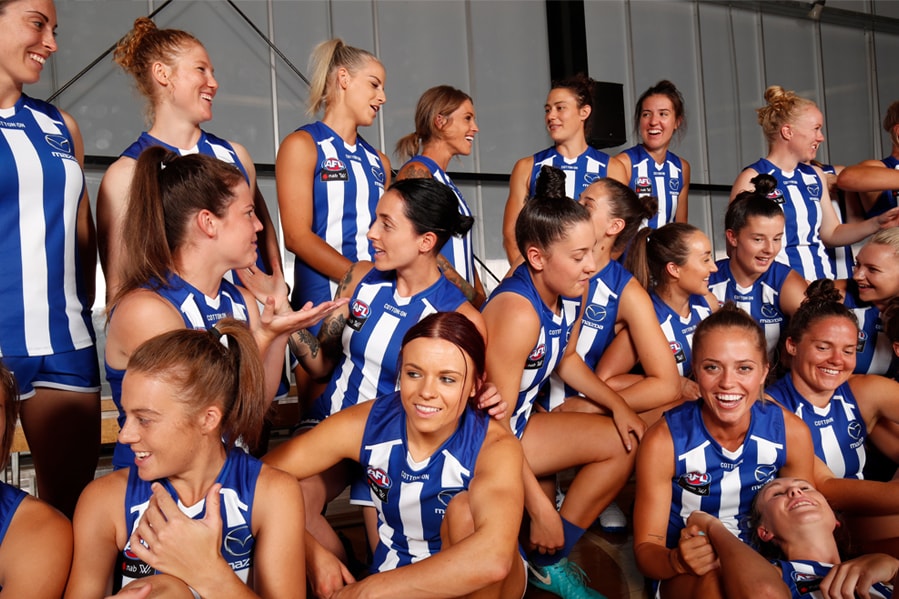 ... which the rest of the team clearly appreciates.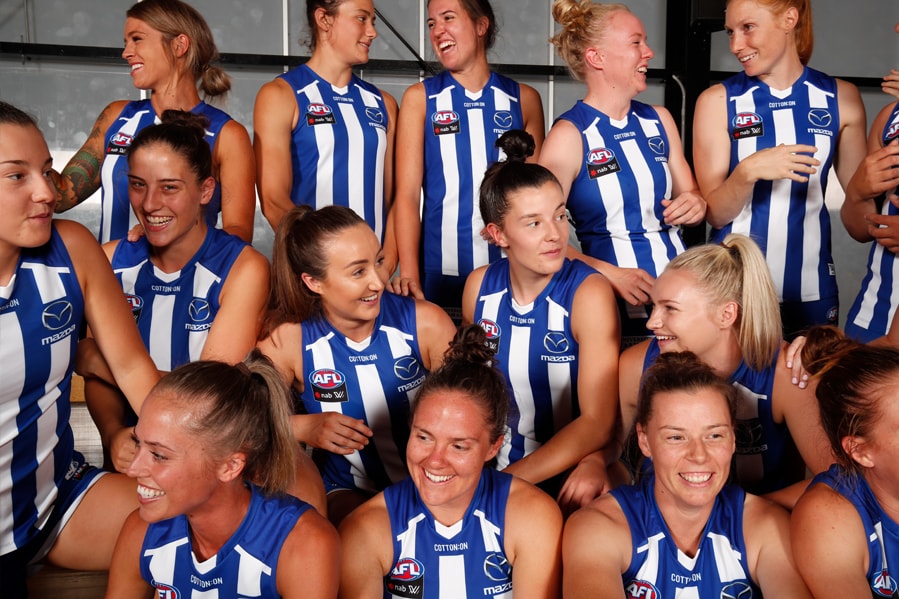 Members of the leadership group join in on the fun.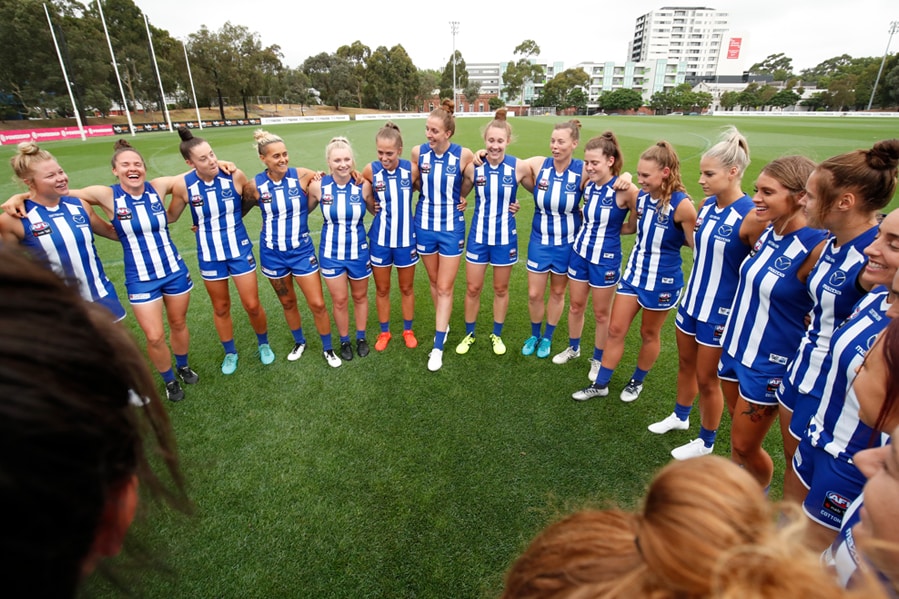 The girls later hit the track for a variety of huddle-themed photos.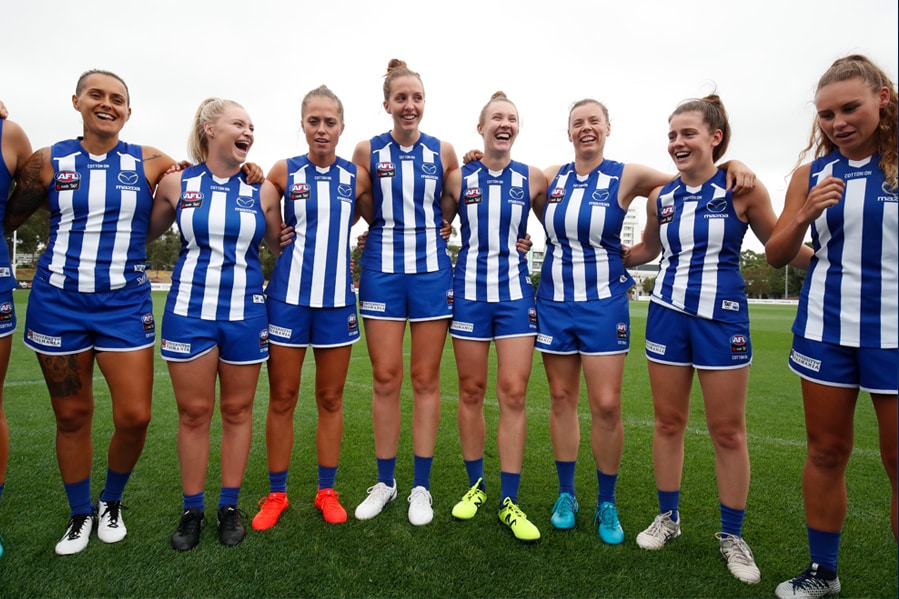 Showing off a variety of facial expressions.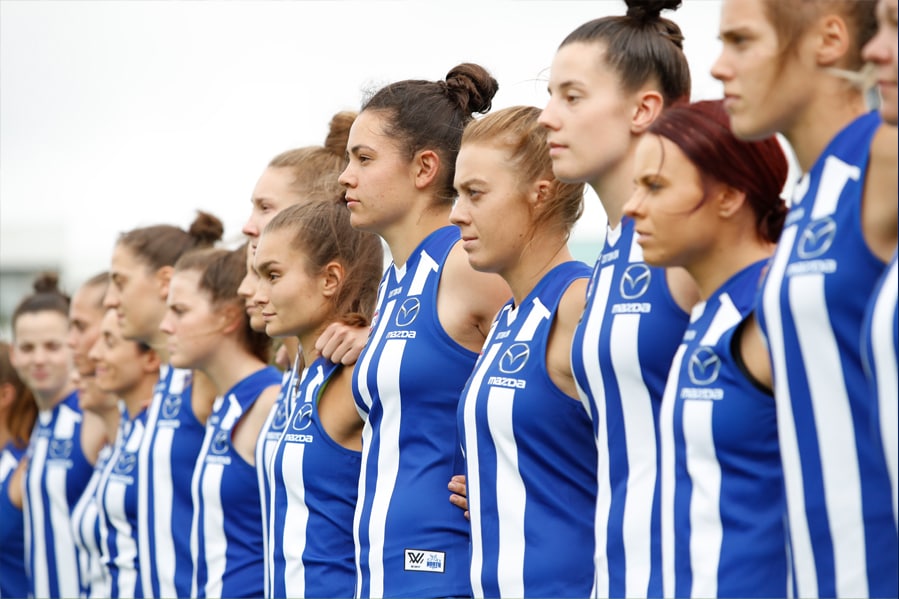 Including a more traditional pose.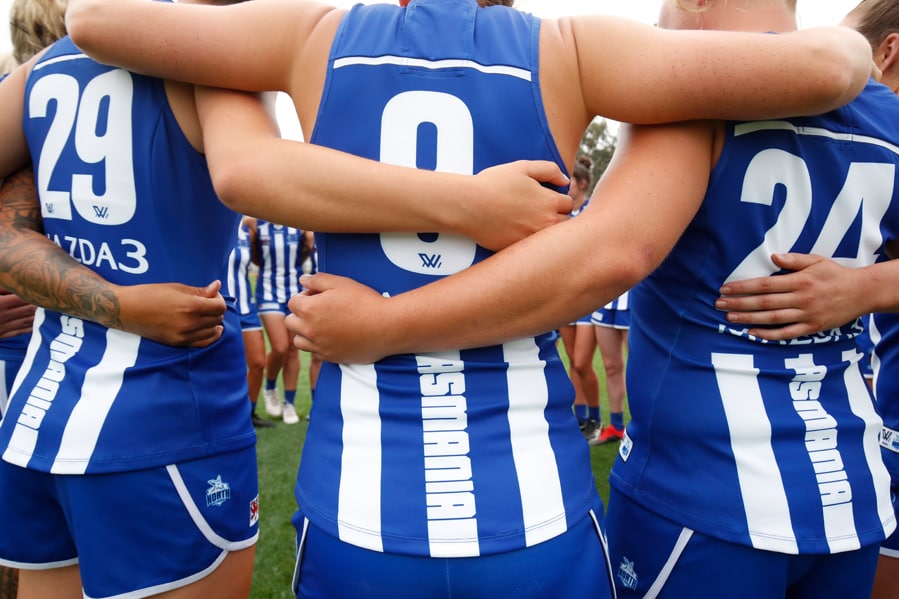 A closer view of the playing guernsey.