A host of familiar faces hit the track as pre-season training started at Arden Street on Monday night.
See some of the best images from the group's first day below: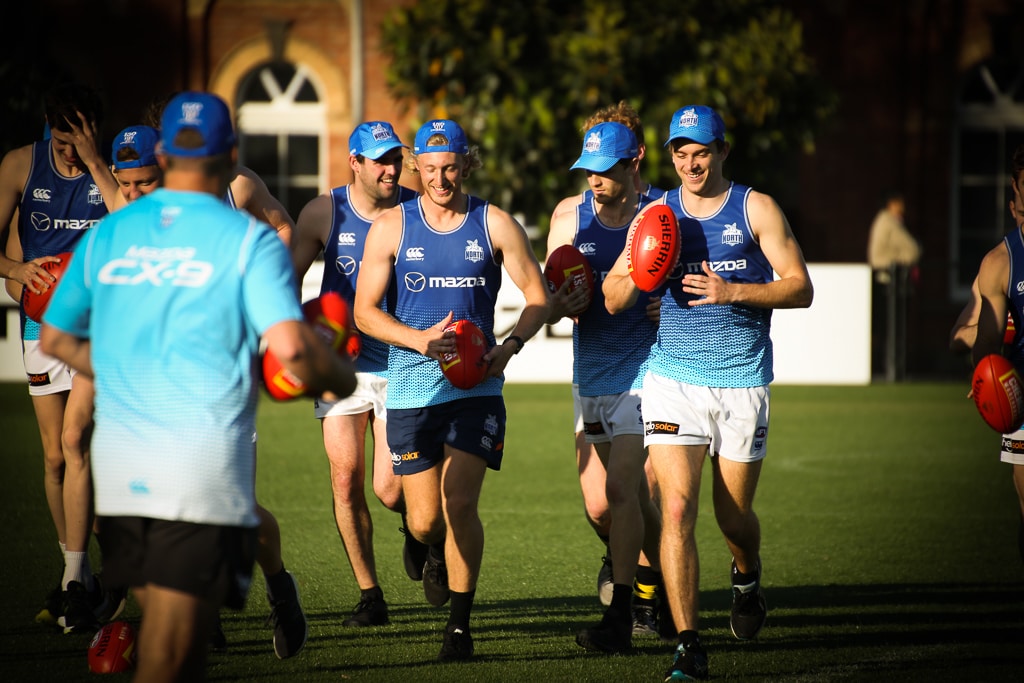 Chris Jansen leads the boys out in picture perfect conditions.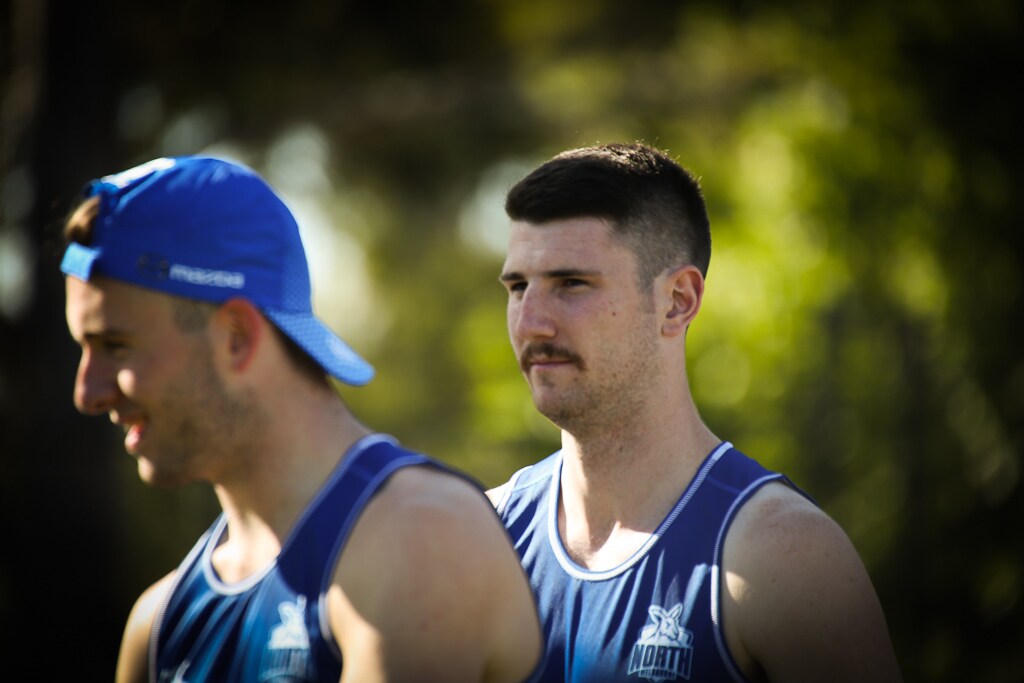 Silky left-footer Ty Leonardis sporting a new look.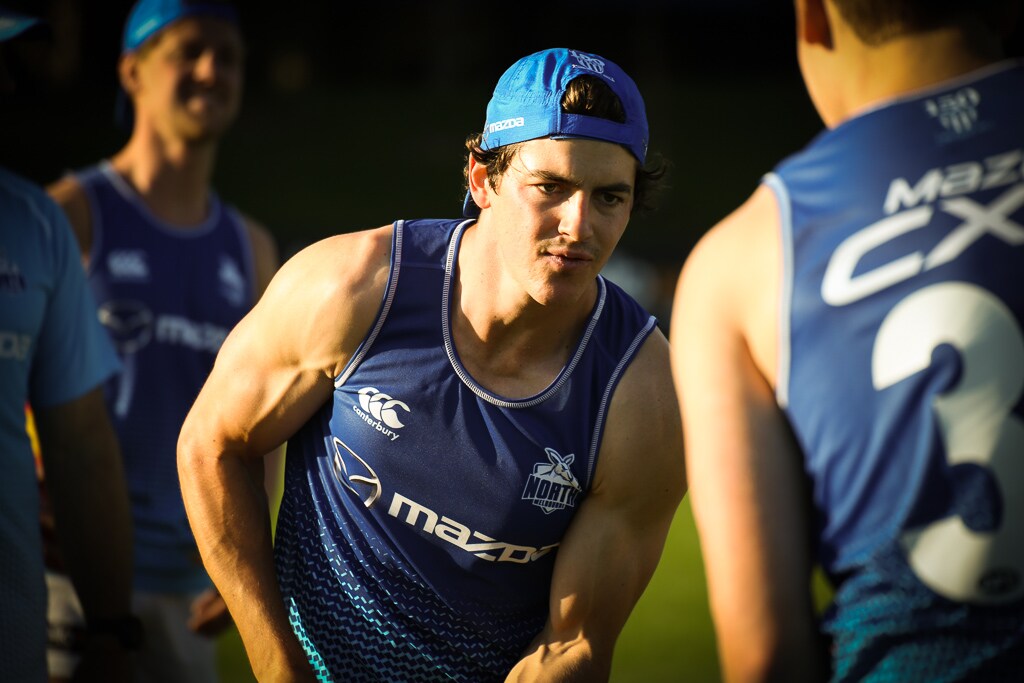 Jordan Harper works through a handball drill.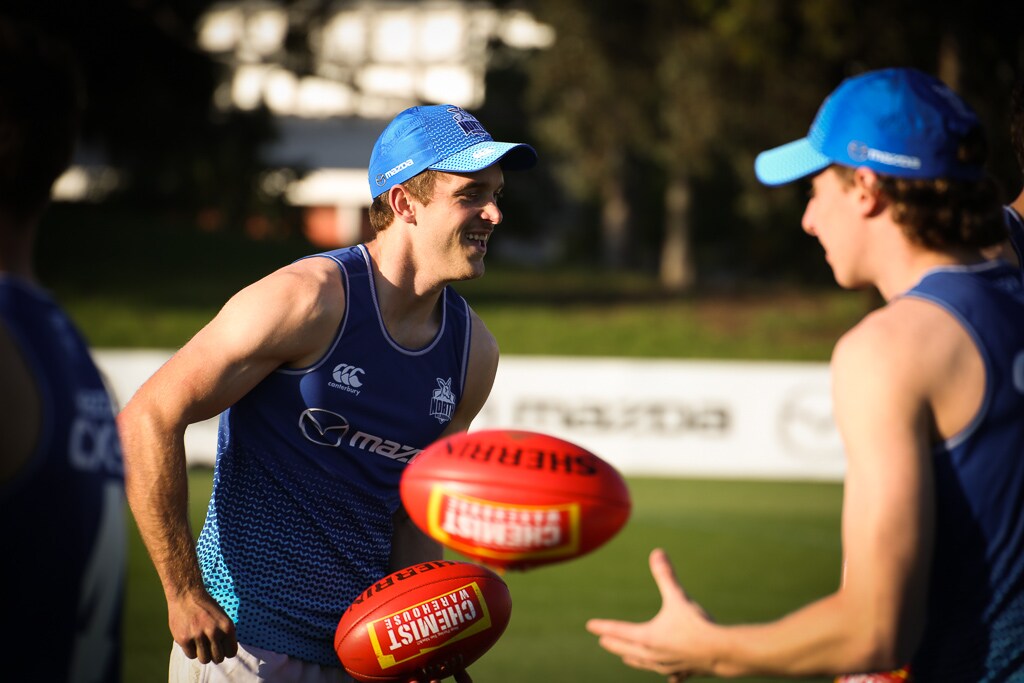 Joined by Jansen, who shares a joke with teammates.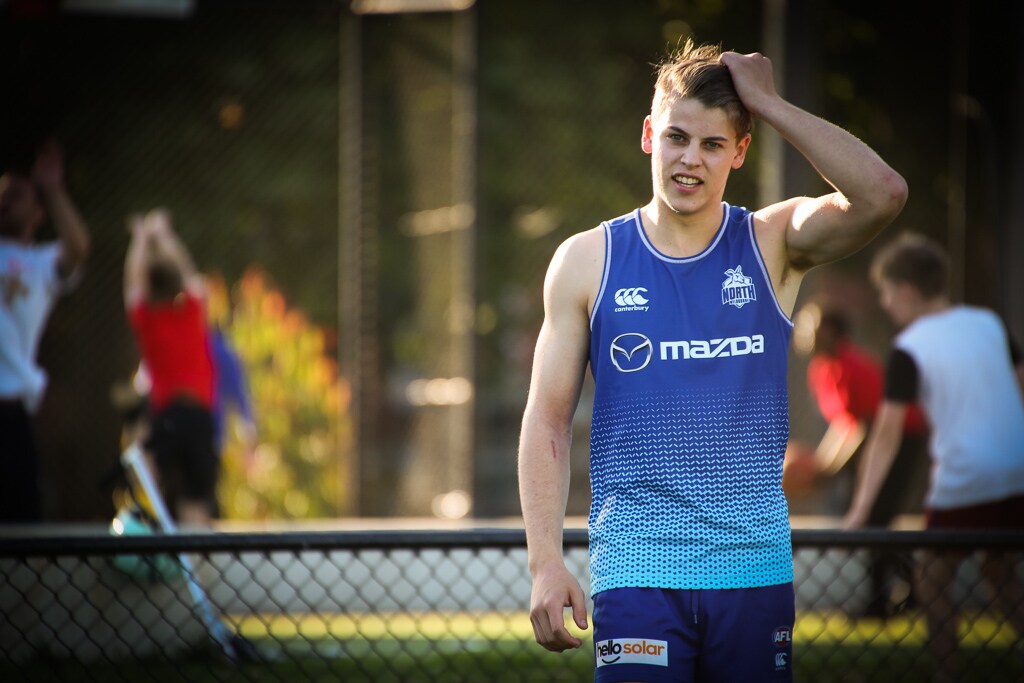 Tom Hotchin joins the team after undergoing some indoor testing.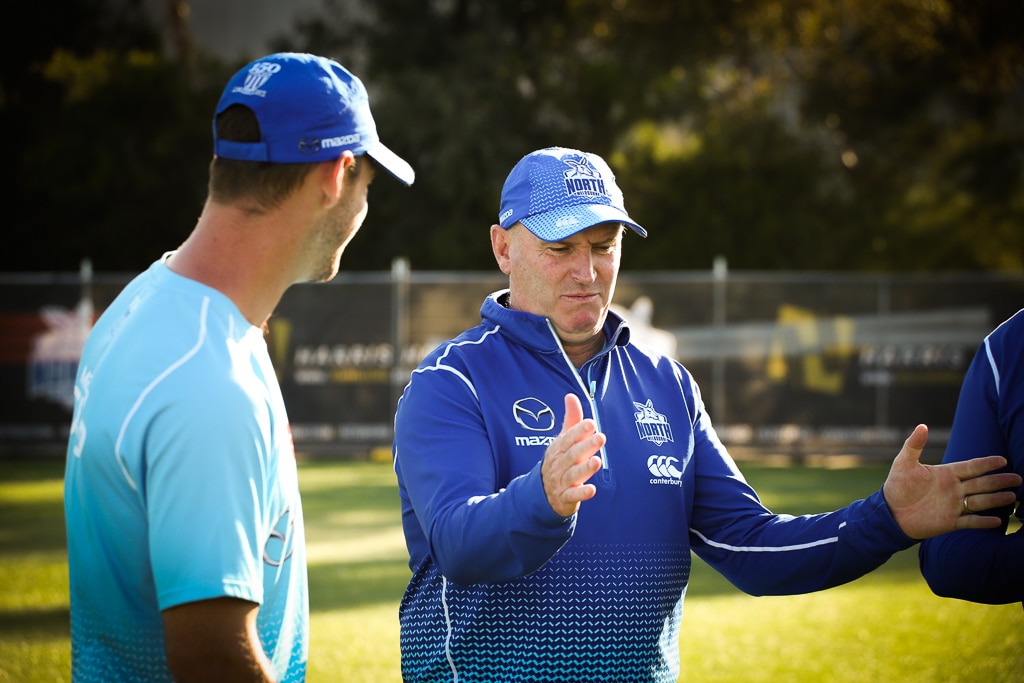 An animated David Loader going over some instructions.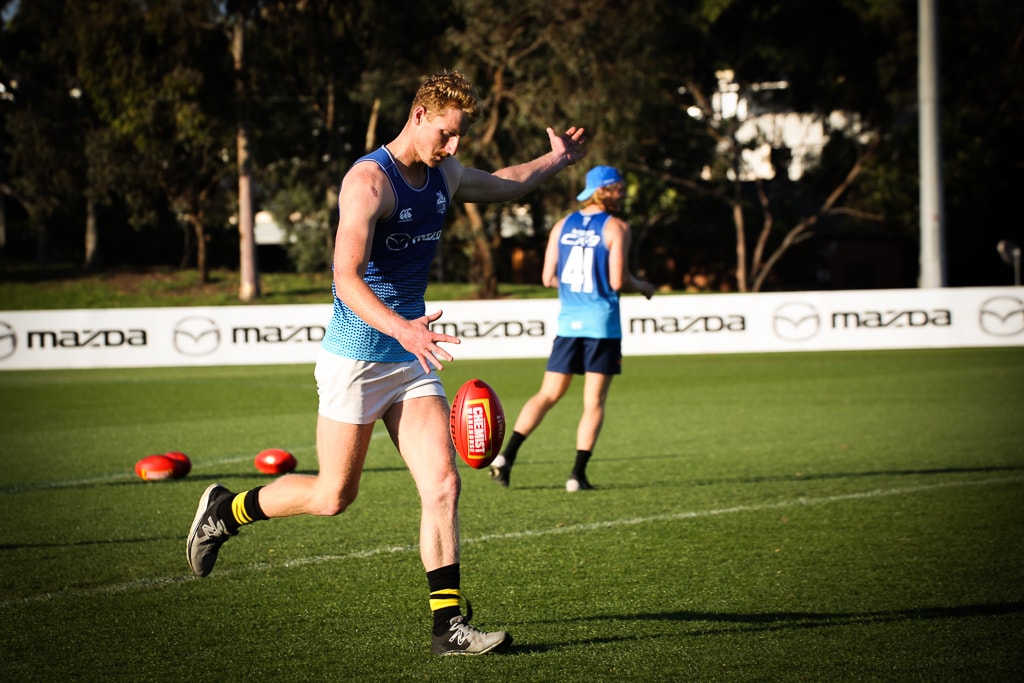 Patrick McCarthy distributes the footy in an earlier drill.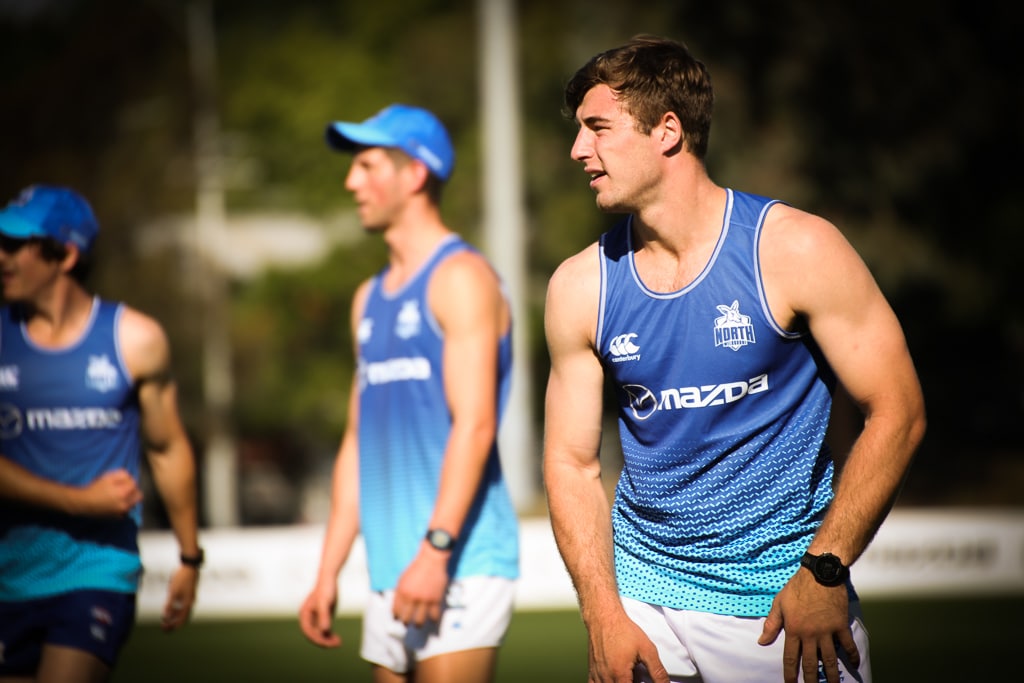 Nash Holmes is on the other side, waiting for the footy to fall his way.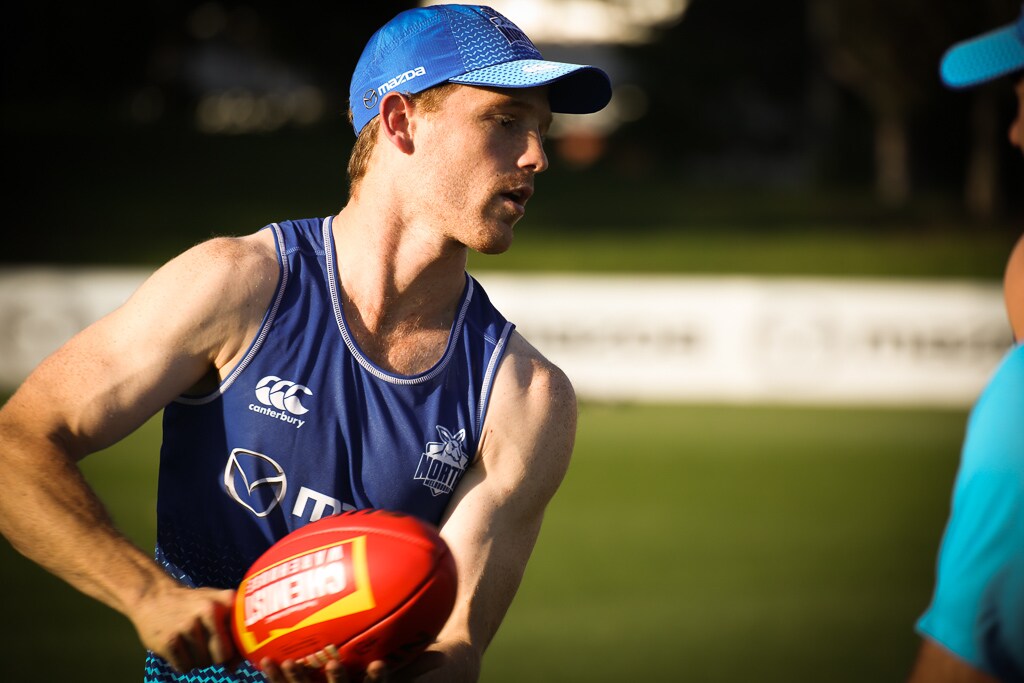 Matt Northe was amongst many familiar faces to hit the track.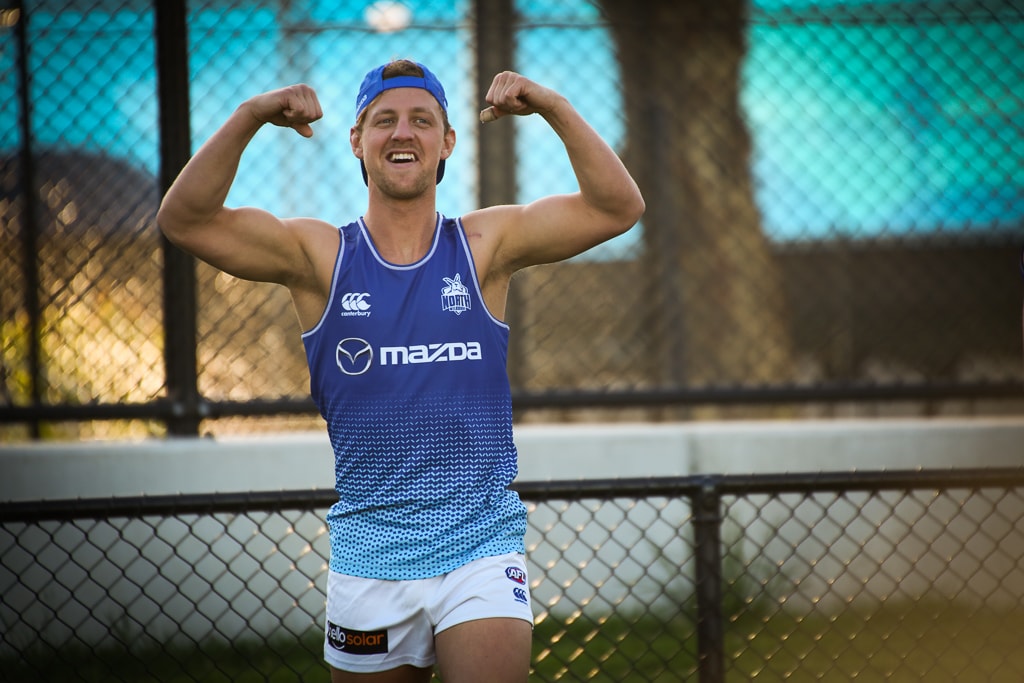 Chris Peart is happy with his conditioning heading into pre-season.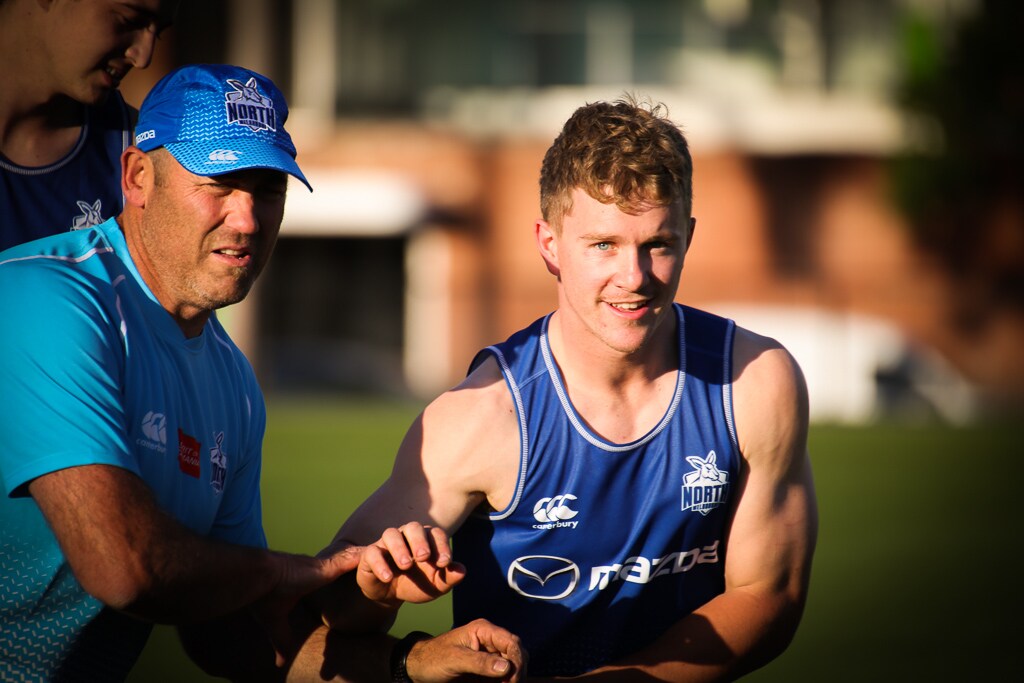 Inaugural John Law Medallist Nick Rippon wrestling with Robbie Waters.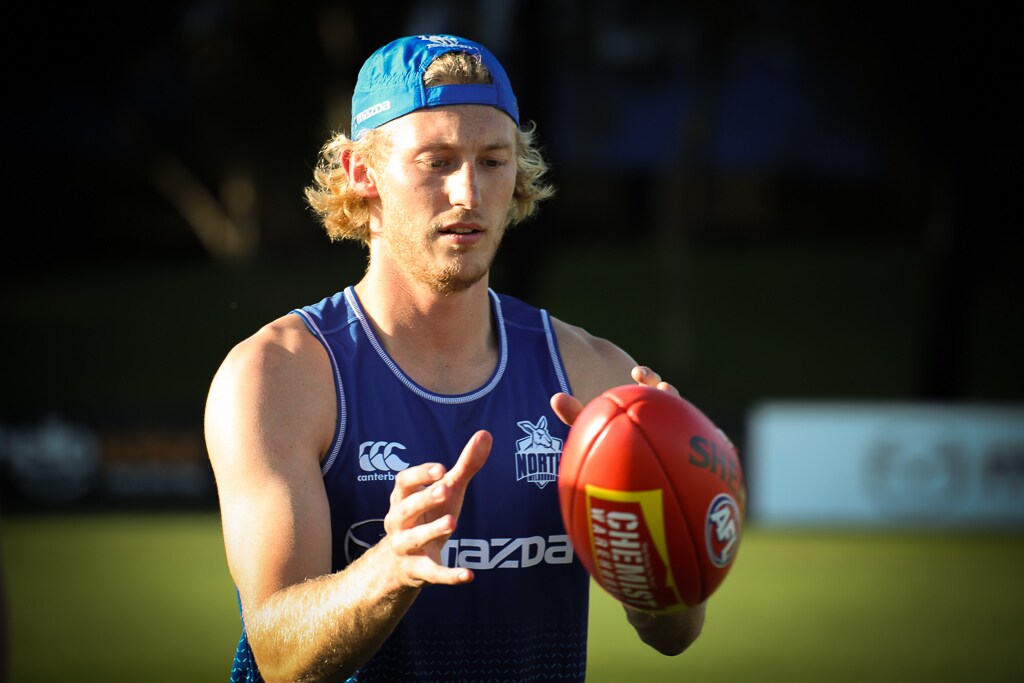 Mitch Rodd working his hand-eye coordination.