It was a historic night for the North Melbourne Tasmanian Kangaroos, as their inaugural season was launched in style at the State Library in Melbourne.
An enthusiastic crowd of over 300 patrons packed into a picturesque Isabelle Fraser Room to celebrate the latest chapter in the club's storied 150-year history.
"We're writing chapters in a book, which is currently blank. It all starts now," North AFLW senior coach Scott Gowans said.

Check out the best behind-the-scenes images from the night below.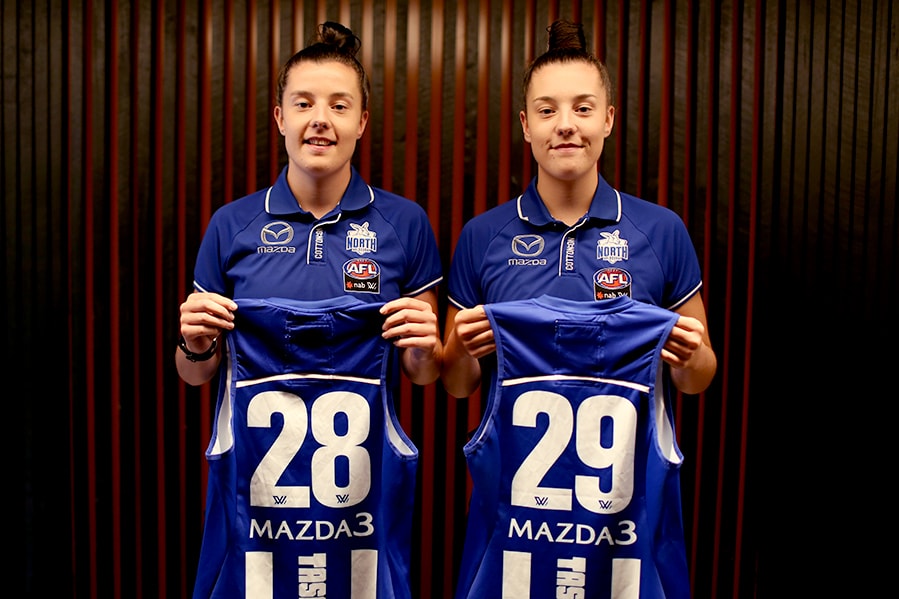 The Haines twins with their first ever AFLW guernseys.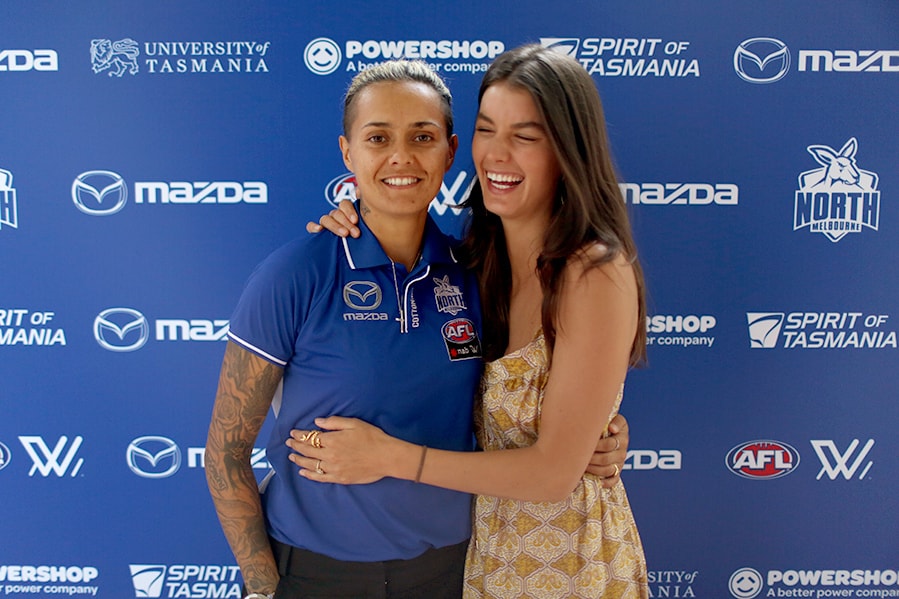 Mo Hope and her fiancee Isabella Carlstrom shortly after arriving.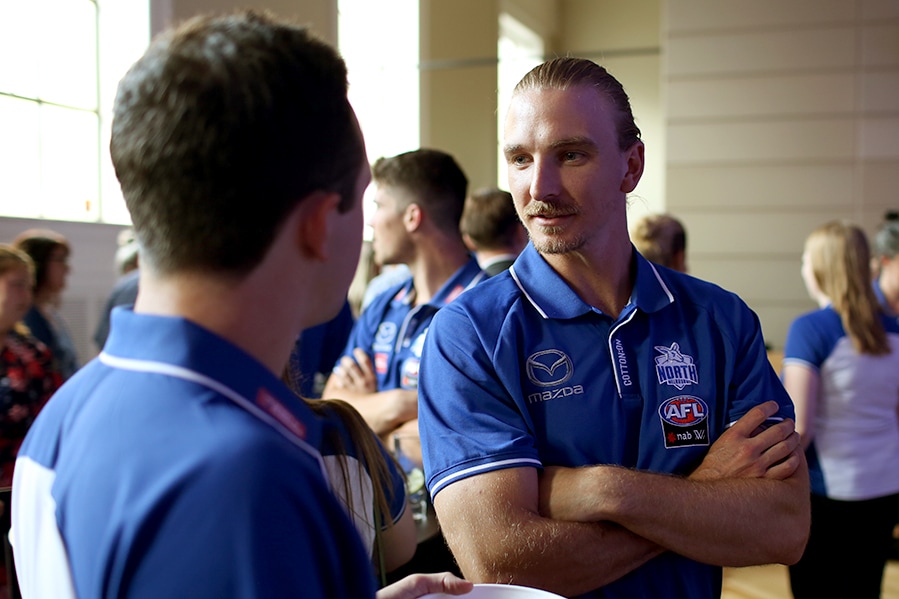 Dennis Armfield.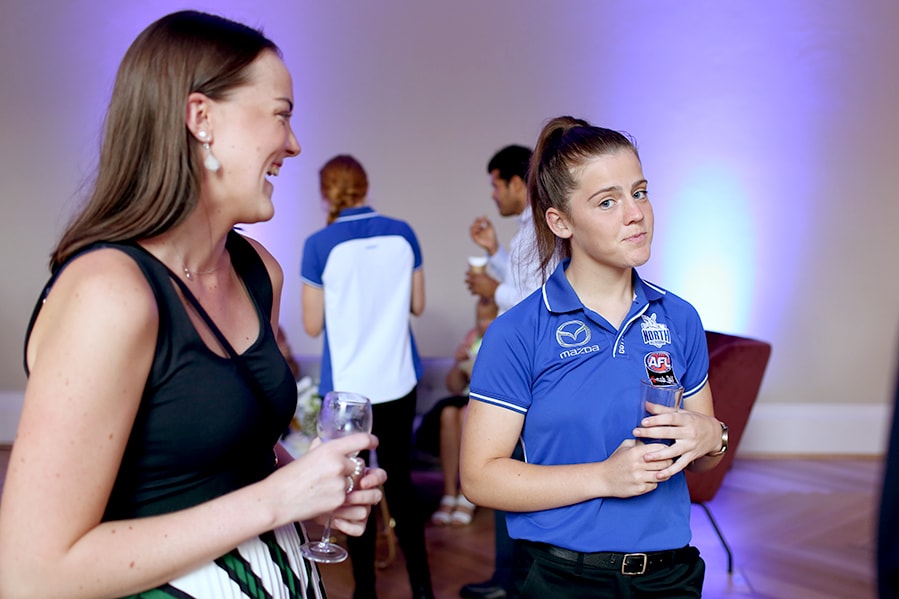 Daisy Bateman strikes a familiar pose.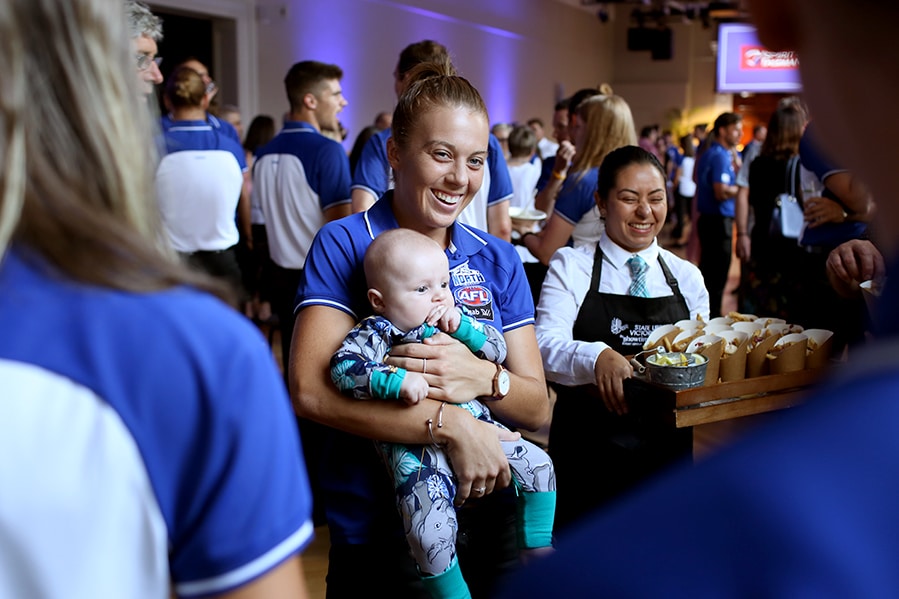 Jamie Stanton gets acquainted with little Henry.
Emma King, Tahlia Randall and Georgia Nanscawen.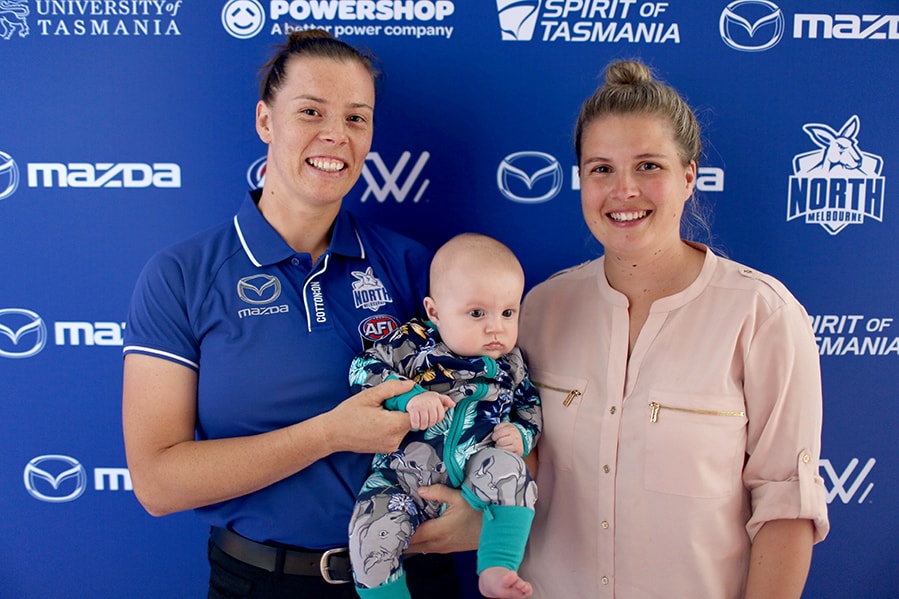 Britt Gibson and her wife, Jaime Bradley.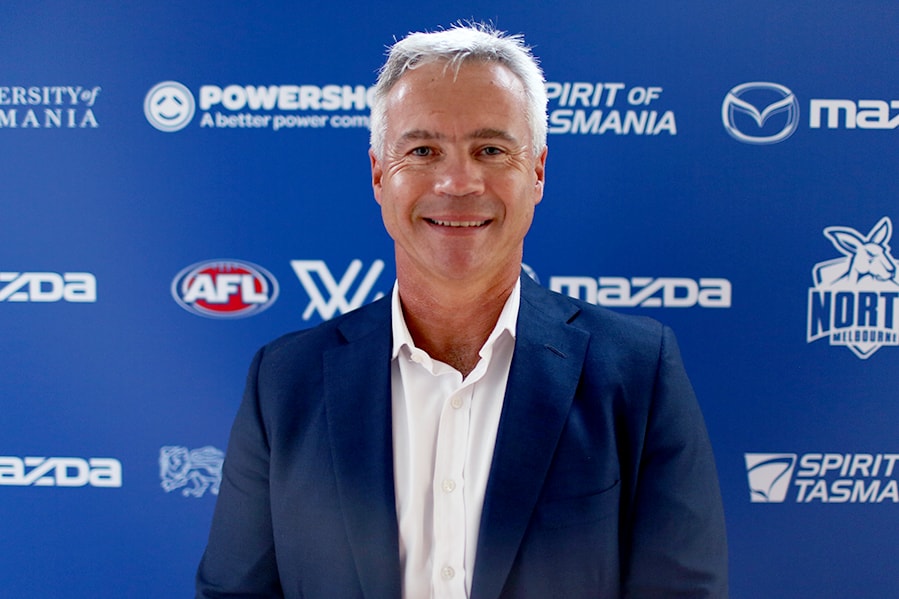 Club managing director and CEO, Carl Dilena.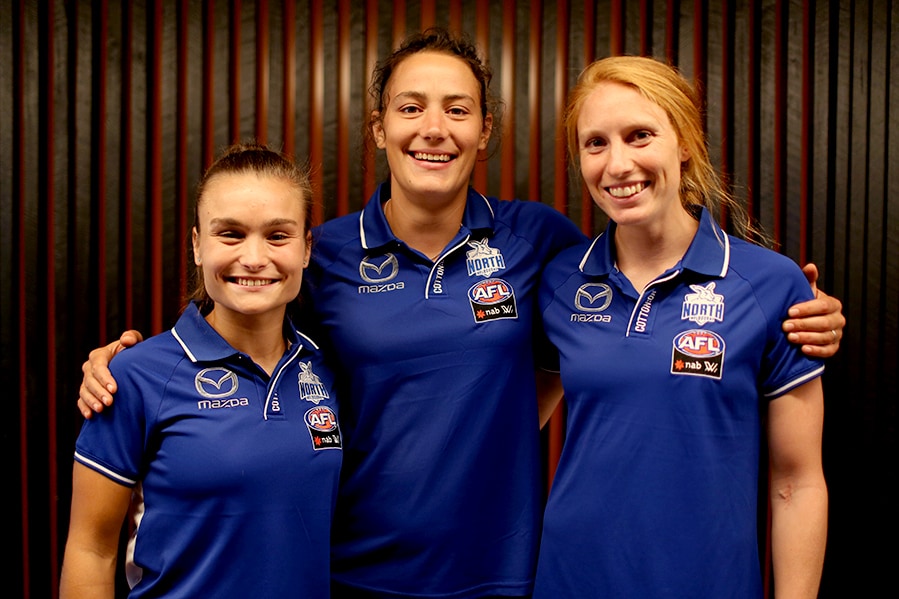 Happy teammates Ash Riddell, Kate Gillespie-Jones and Alison Drennan.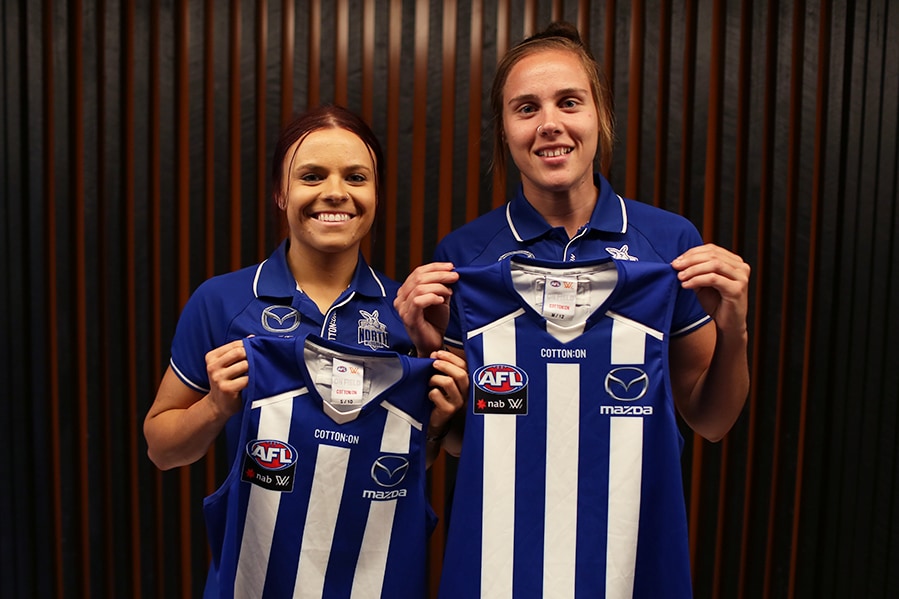 Jenna Bruton and Jas Garner.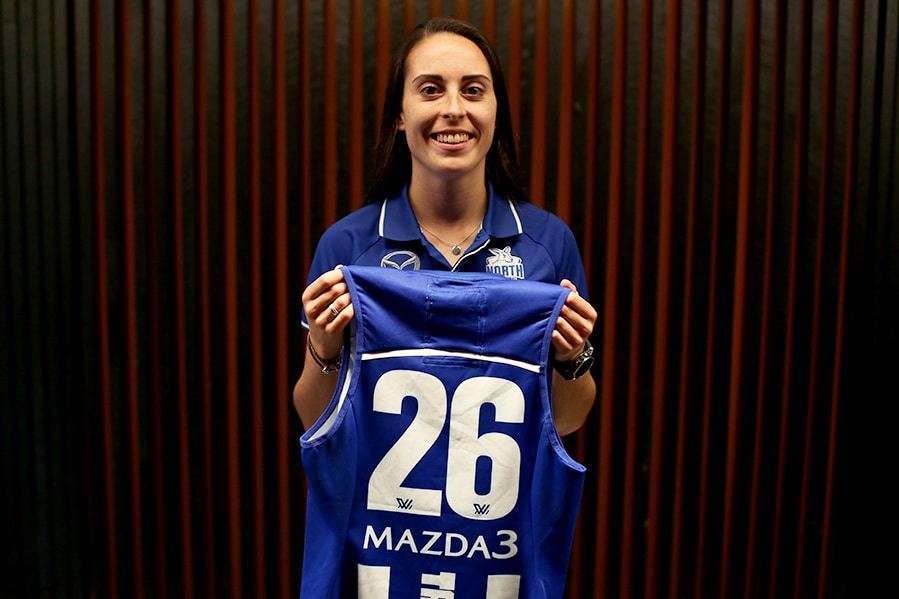 Jessie Williams.