The countdown towards the season proper continued on Wednesday night, with North Melbourne's VFL side hitting the track for another run before Round 1.
With the season-opener against Werribee on Saturday night right around the corner, the boys undertook a variety of skill-based drills under lights at Arden Street.

Among the vocal faces was Alex Morgan, who provided plenty of direction for the young Roos.
In preparation for North's first game under lights in the state competition, the match conditions have been mirrored at training, with a clear shift intensity in recent weeks.
Familiar VFL-listed brigade Chris Jansen and Nick Rippon showed off their motor, working tirelessly throughout training in both drills and running exercises.

Development coach and VFL player Brendan Whitecross took the reigns in absence of VFL senior coach David Loader, providing plenty of instructions from the outside.
See the best images from Wednesday's session below.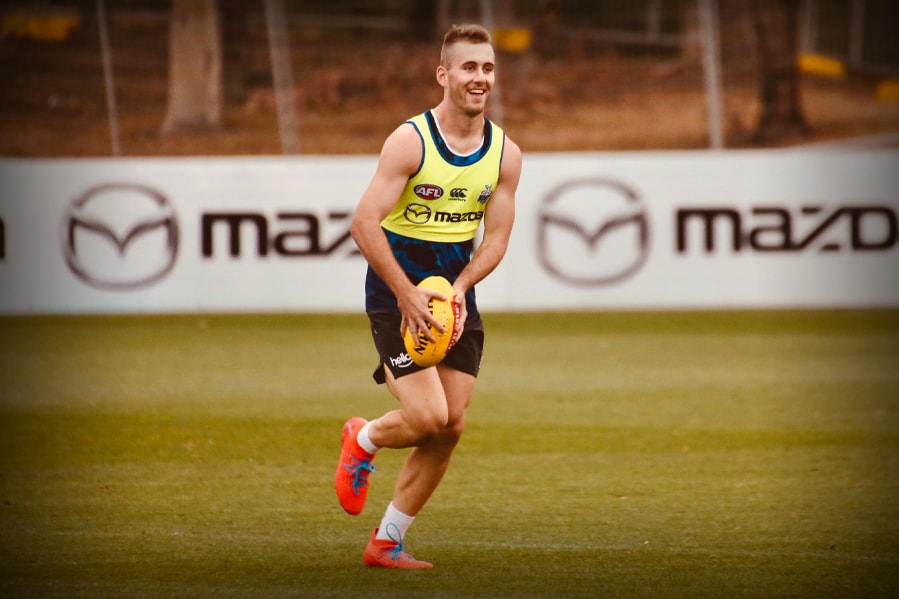 Louis Cunningham.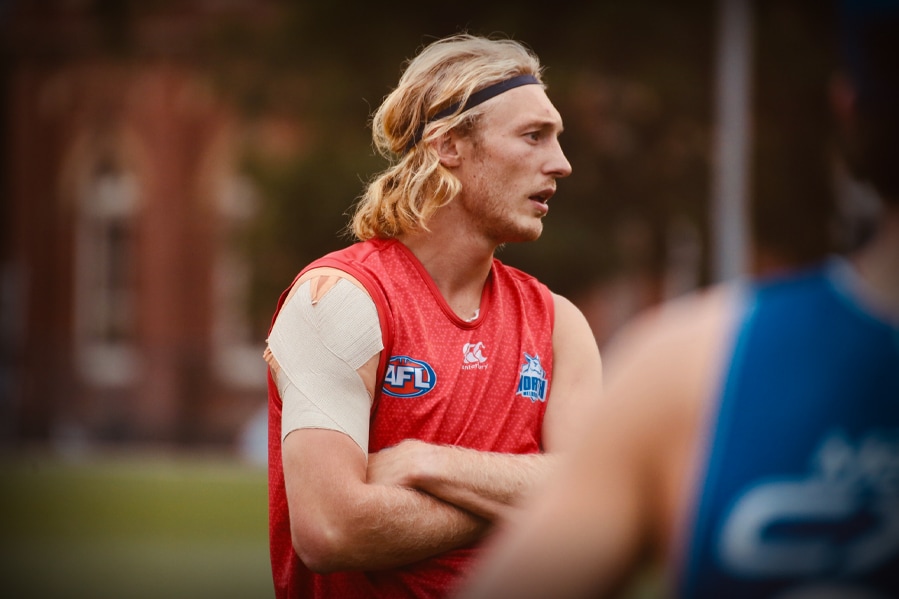 Mitch Rodd.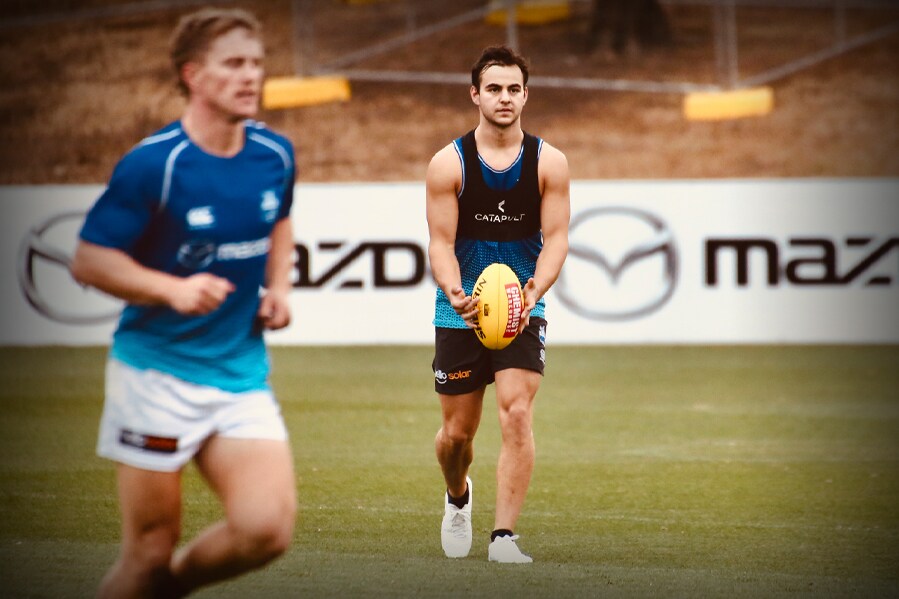 Nick Hogan.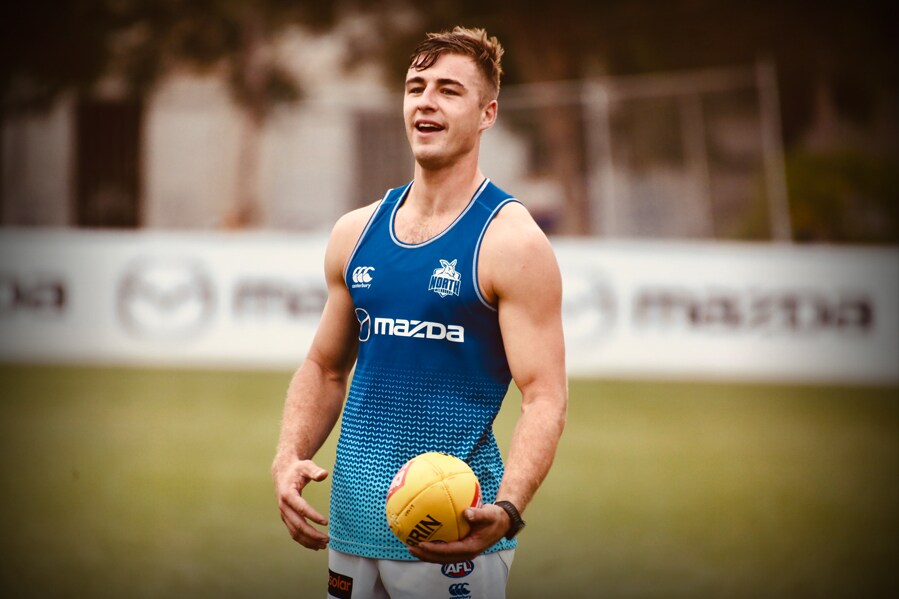 Nash Holmes.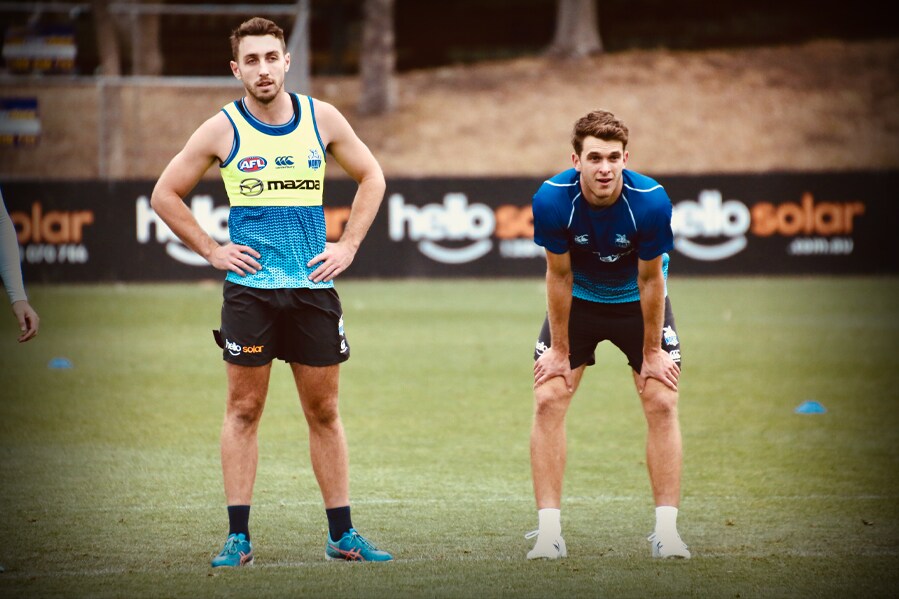 Dan Robinson and Chris Jansen.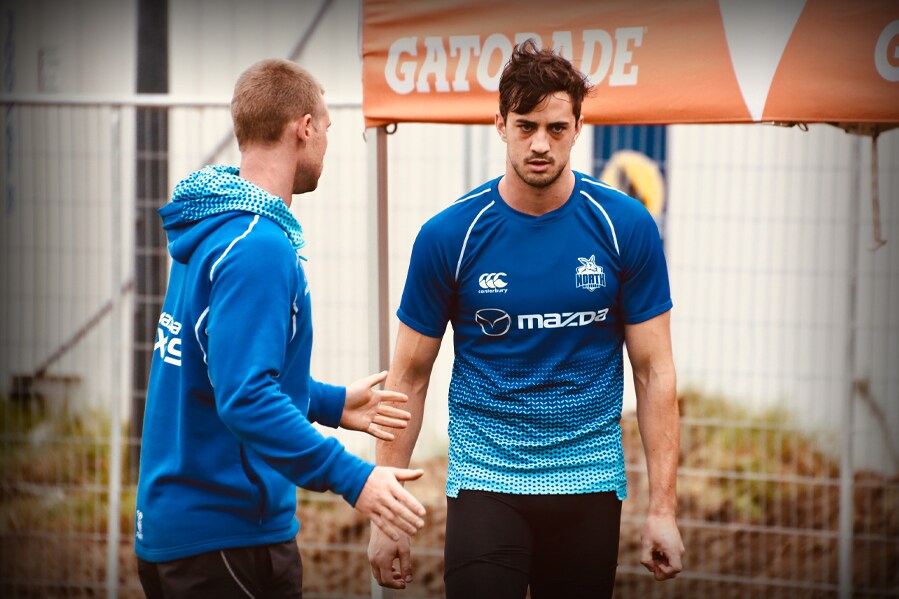 Taylor Garner.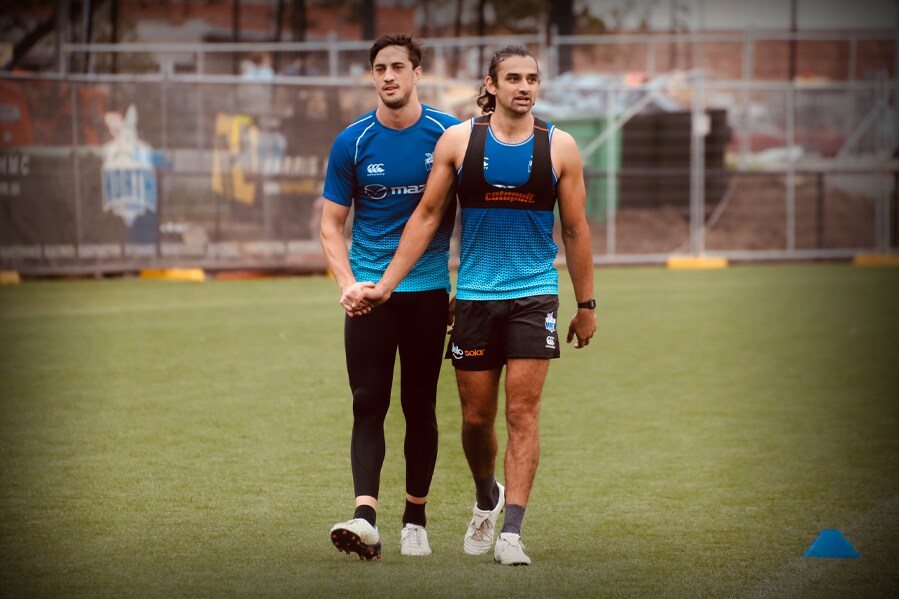 Taylor Garner and Alex Morgan.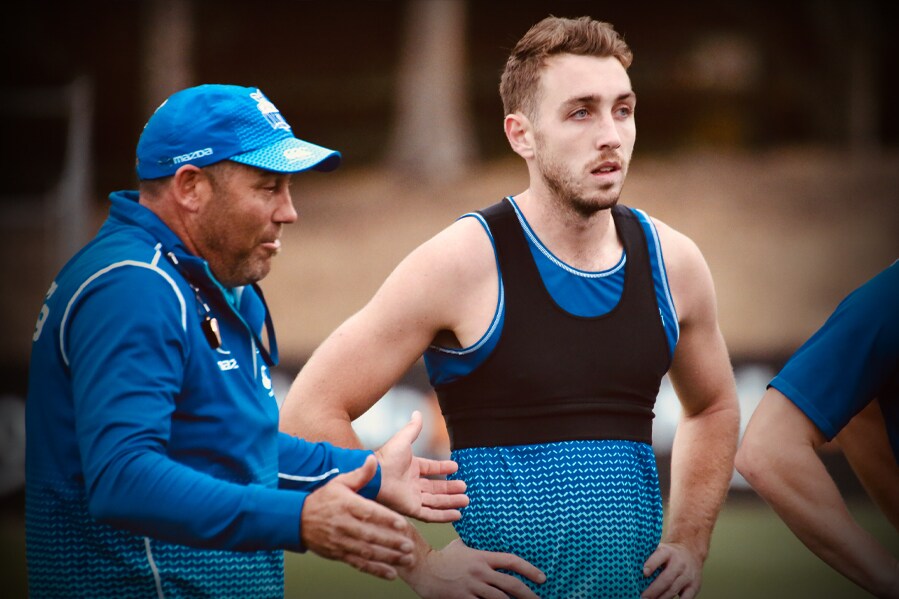 Dan Robinson.