Earlier this month North Media put Roos' fans to the test, asking them to compile their best 22.
In excess of 2,000 people voted, and here is their verdict: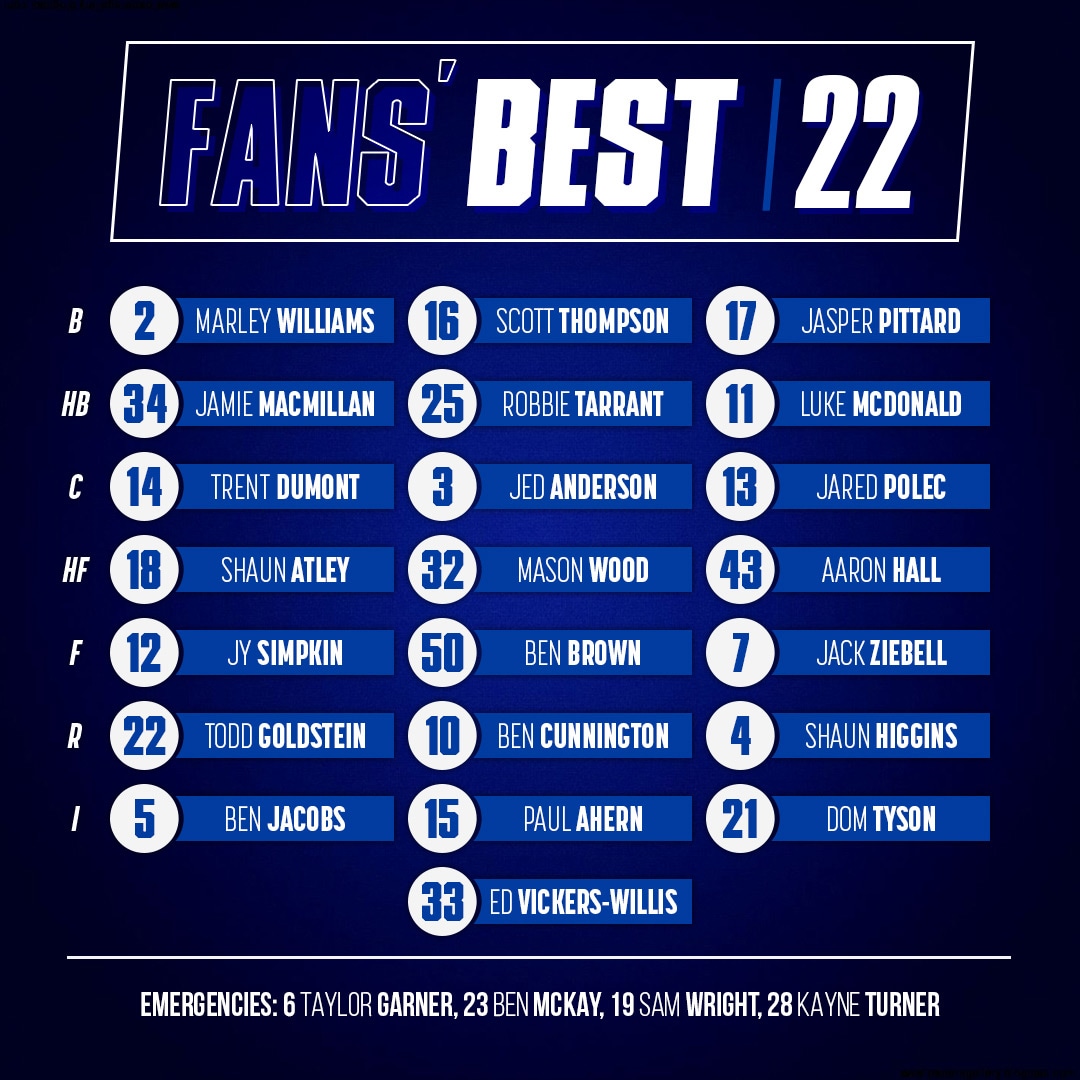 Supporters have clearly been impressed with the start North's new recruits have had at the club, with Jasper Pittard, Jared Polec, Aaron Hall and Dom Tyson all in the best 22.
They also decided that if fit, Ed Vickers-Willis has a spot in the side, after the young defender had an impressive start to the season last year. He was struck down with a PCL injury thereafter.
Fans are also hoping to see midfielder Paul Ahern build on his 11-game AFL career after an impressive back-end of last season, while Ben Jacobs is in the fans' best side after missing much of 2018 with concussion-like symptoms.